It was a long time since end of 2020, the first time we make official deal with Madocke beer in Brisbane, Australia. But we are lucky that we finally get everything on site in the brewery.
It is a 12HL Three vessel brewhouse, plus HLT and CLT etc. With the cellar size between 12-24HL.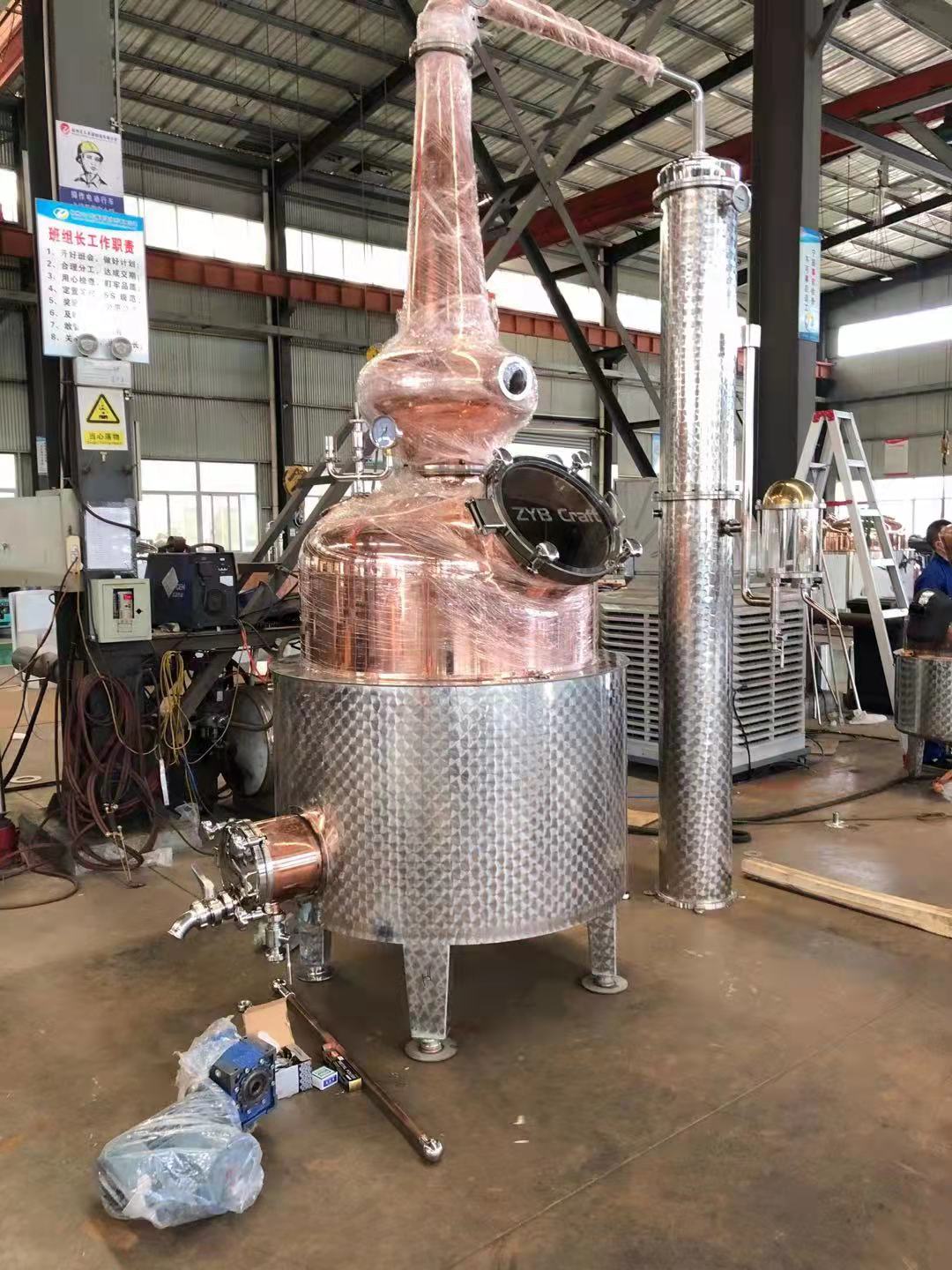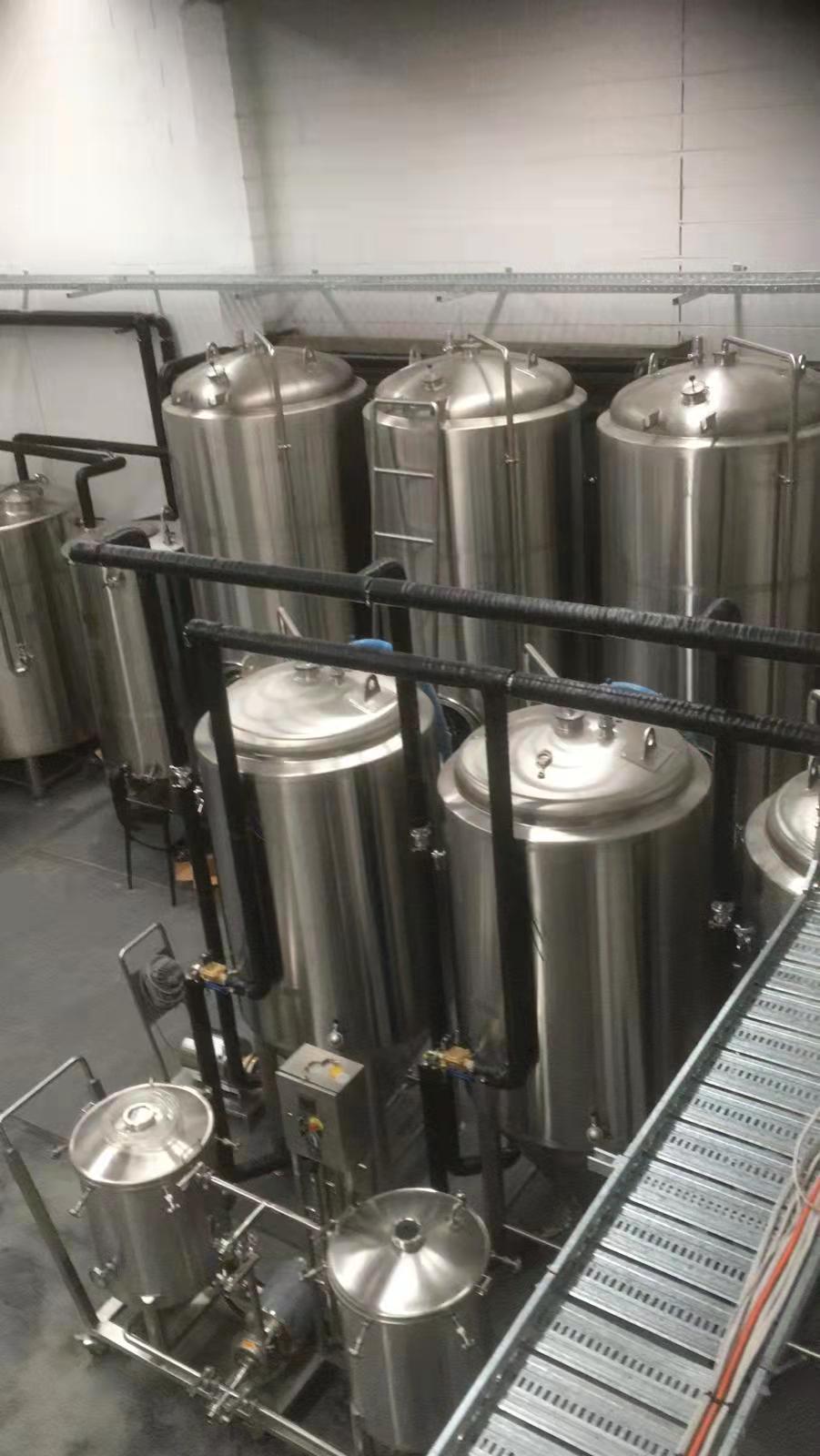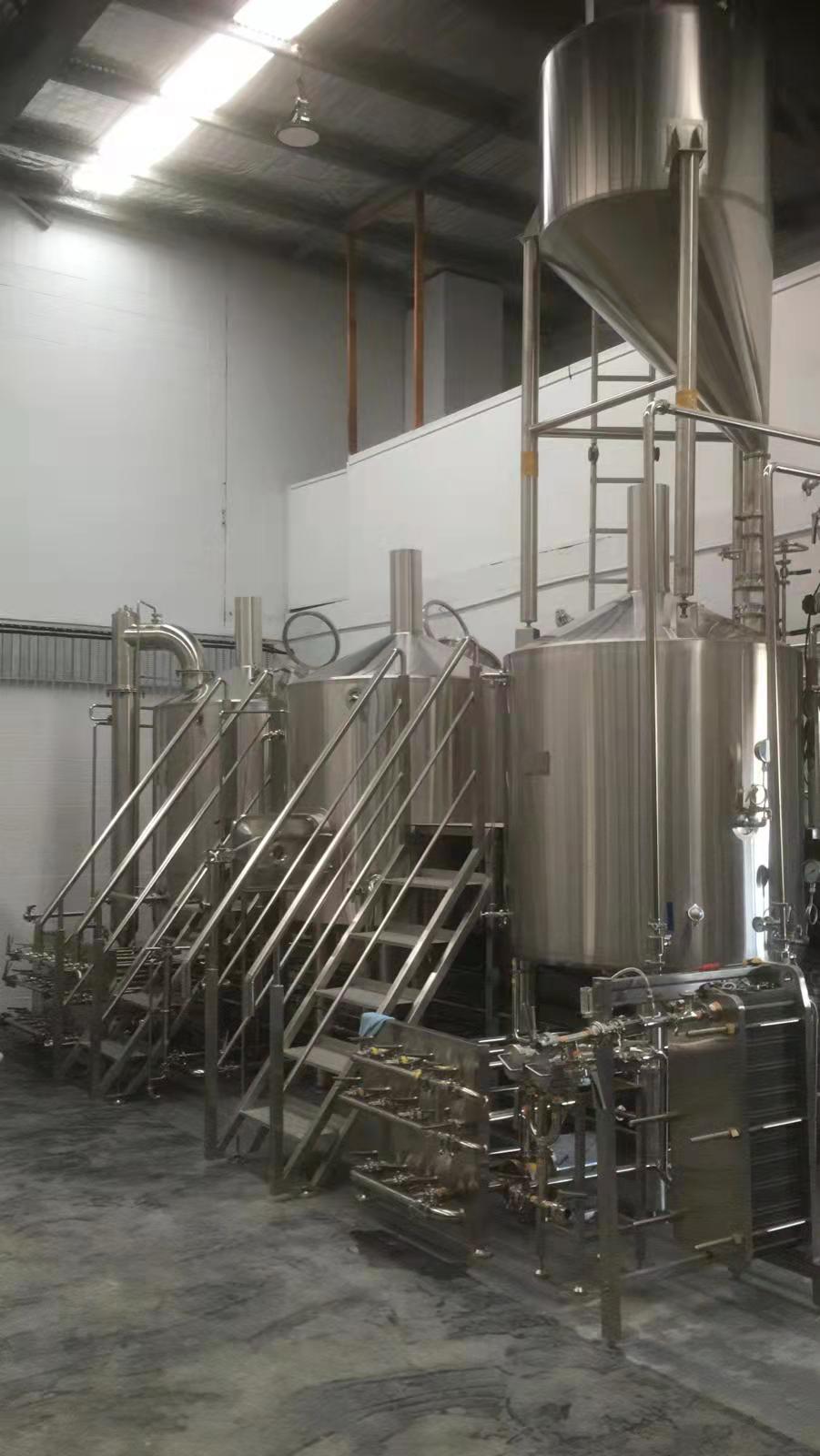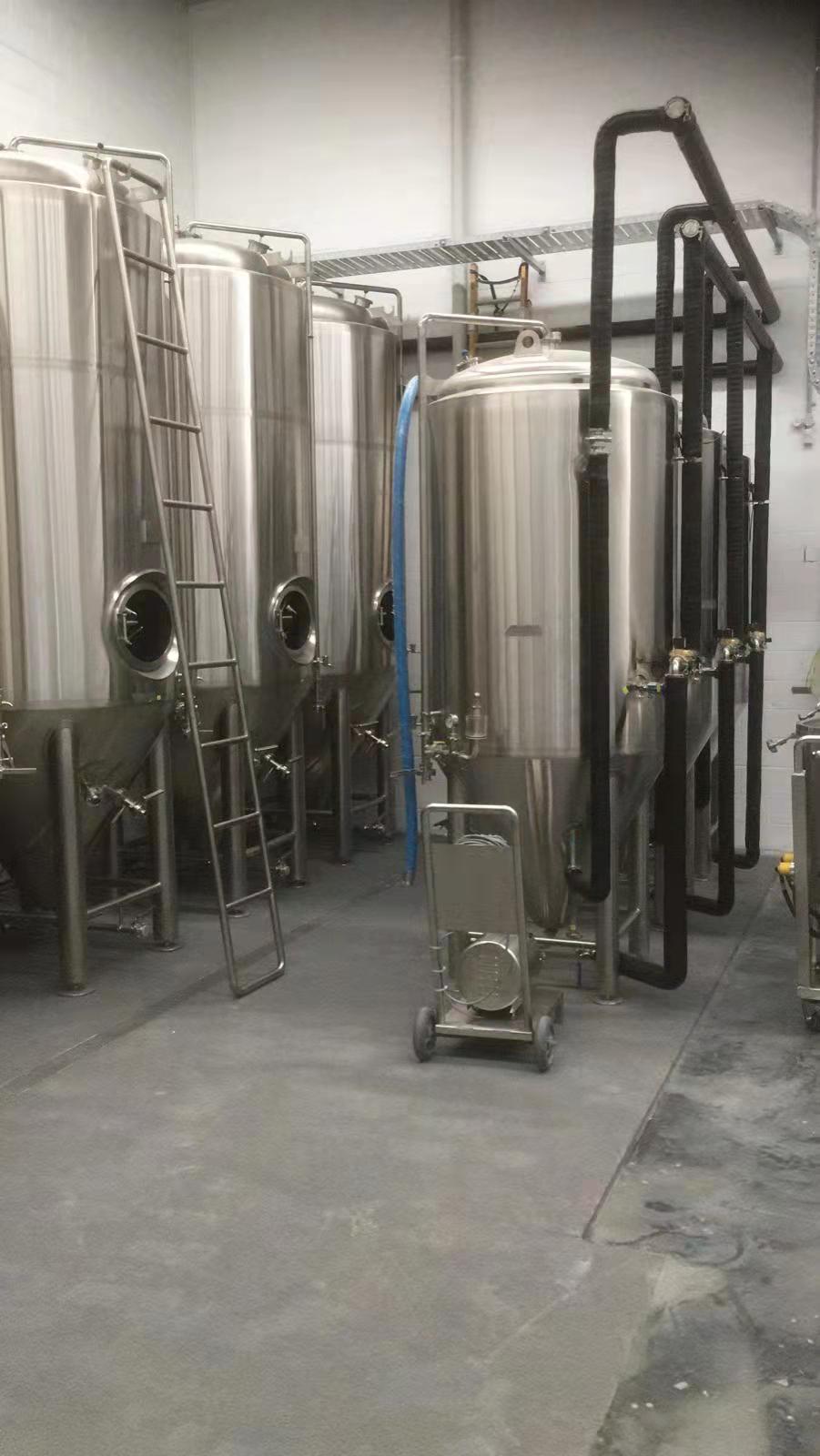 The brewhouse is designed for normal daily production of two brews, with mash tun + lauter tun + Kettle/whirlpool, plus one HLT of 24HL. The whole system designed for final cold wort output of 15 plato each brew. By adjusting the utilization rate, the batch size can be bigger or smaller.
The cellar configuration is: 3*12HL+4*24HL fermenters, which is flexible for brewing with different batch size.
Besides, we supply the whole cold group, grain handling system and Siemens PLC control system, which consist the whole turnkey brewing system.
We were surprised that the client only spent short time on the whole system assembly. We did 85% piping connected and welded before shipment, and all the connections marked with right serial number, which is a great help for quick connection on site.
Finally we wish the client enjoy the first brew and one and we keep our after sales service ongoing.
There is another 30HL Brewery in Brisbane , which is installed for Aether Brewing in 2018. If there is anybody close to Brisbane, and with the with wish of visiting and reference for your own brewery setup, you are higher welcomed by both us and the clients.
Cheers & Brew.