ZYBREW Helps You with the Configuration of Your Brewery
The commission of 10HL Brewery for La Mousserie in France is almost done, everything ready for testing brew. We wish all doing well, and ZYBREW/ZYB Craft will be with perfect follow up, to make sure we have finally create the balance on both higher efficiency and good energy use.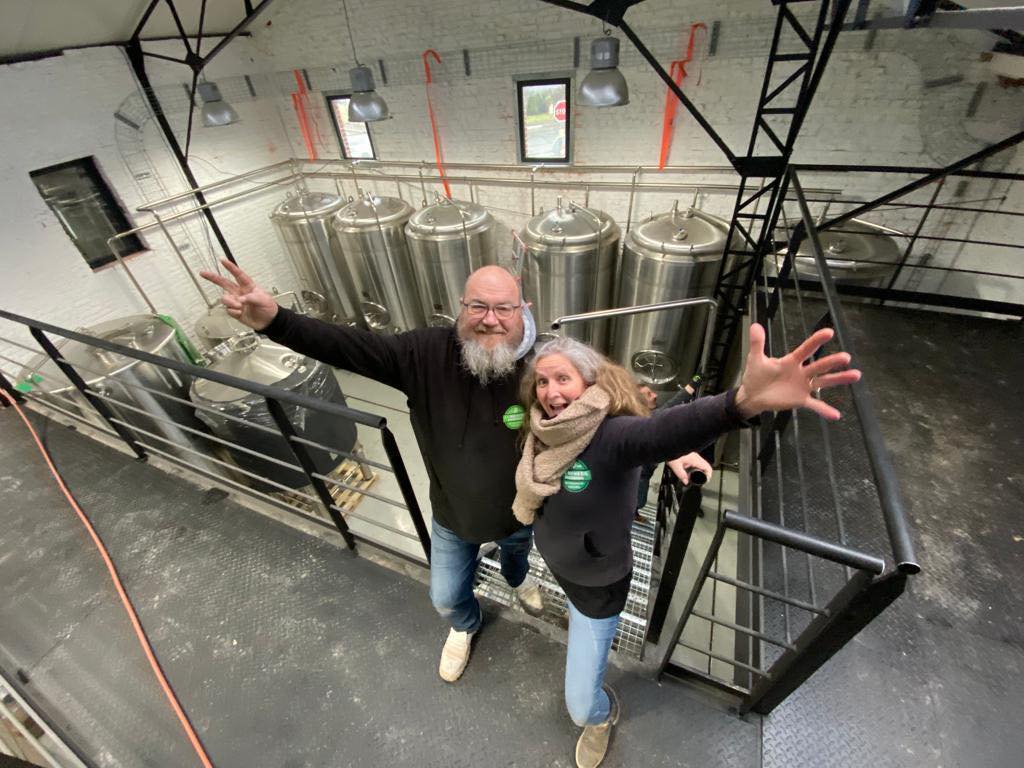 Anybody who wants to know more about the design and configuration of this setup, just feel free to e-mail us and we will send all detailed information.
If you are with the plan of making new brewery, we are pleased to help you with the most customized solution.
Cheers