Brewery System Of ZYBREW Installed In North America
This month, we have another brewery system of ZYBREW installed in North America, for Shawbridge Brewery.
- Compact Two Vessel Brewhouse of 15BBL, with HL, plate heat exchanger, hop filter etc.
- Customized-design catwalk&steps suitable for local regulation
- 15BBL Fermenter and 30BBL Fermenters Tank, capable for single and double batch brewing
- 300L CIP cart
- Flexible keg cleaning & filling device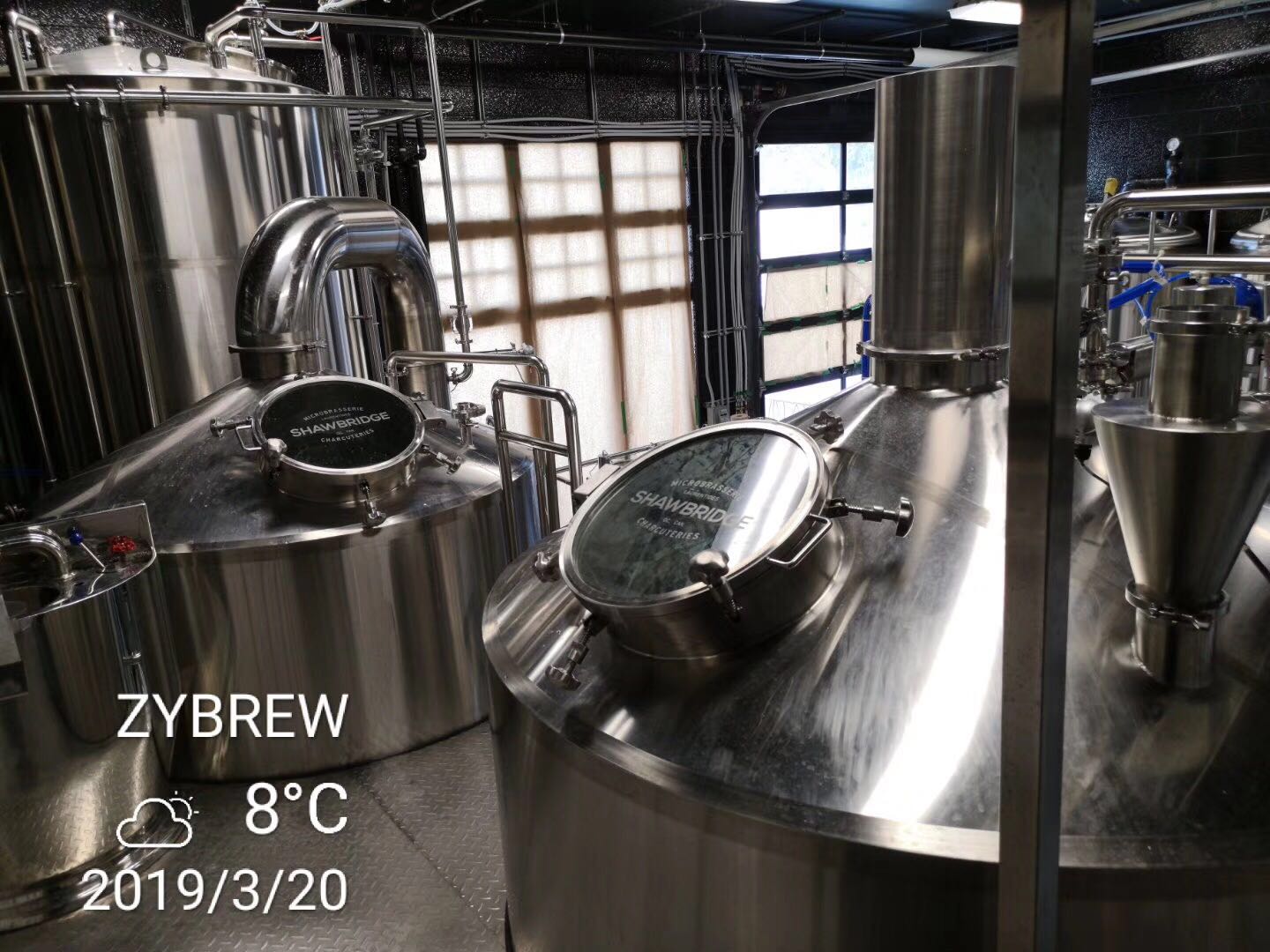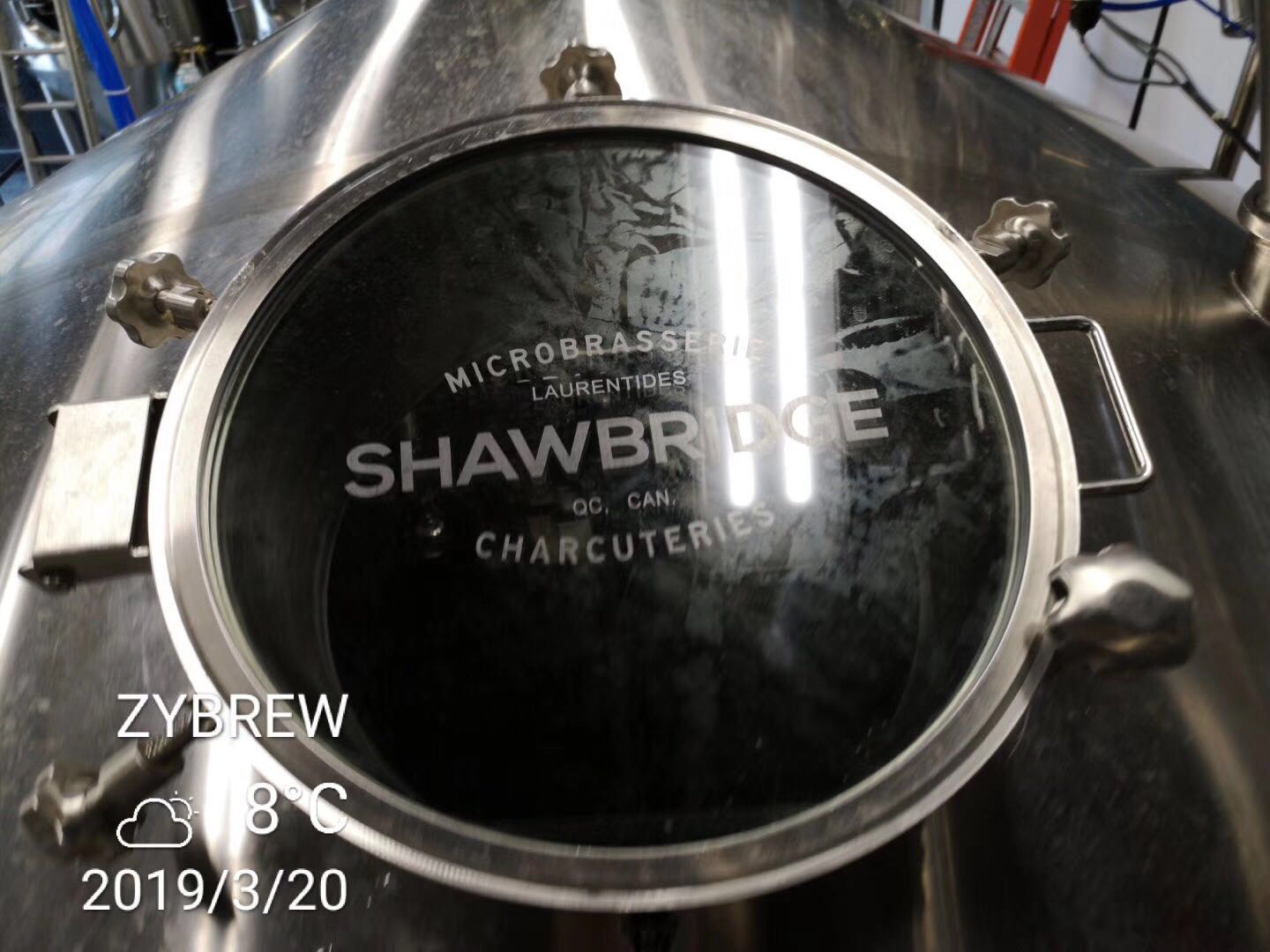 Our team was there helping our client with the brewery installation and testing brew. Client gives high evaluation to our engineering team and expresses high satisfaction on brewery acceptance.
Welcome to send us an email for equipment details and price offer. Our official email is info@zybrew.beer , and our website is www.zybrew.beer , you can also find us on Facebook www.facebook.com/zybrew .