Welding Inside Pipes
For the brewery industry, many professional brewers have very higher requirement on welding, especially the piping welding. Because once it is not well welded, the potential contamination problem will be very series. Here we made some pictures for the piping inside welding, using a endoscopy.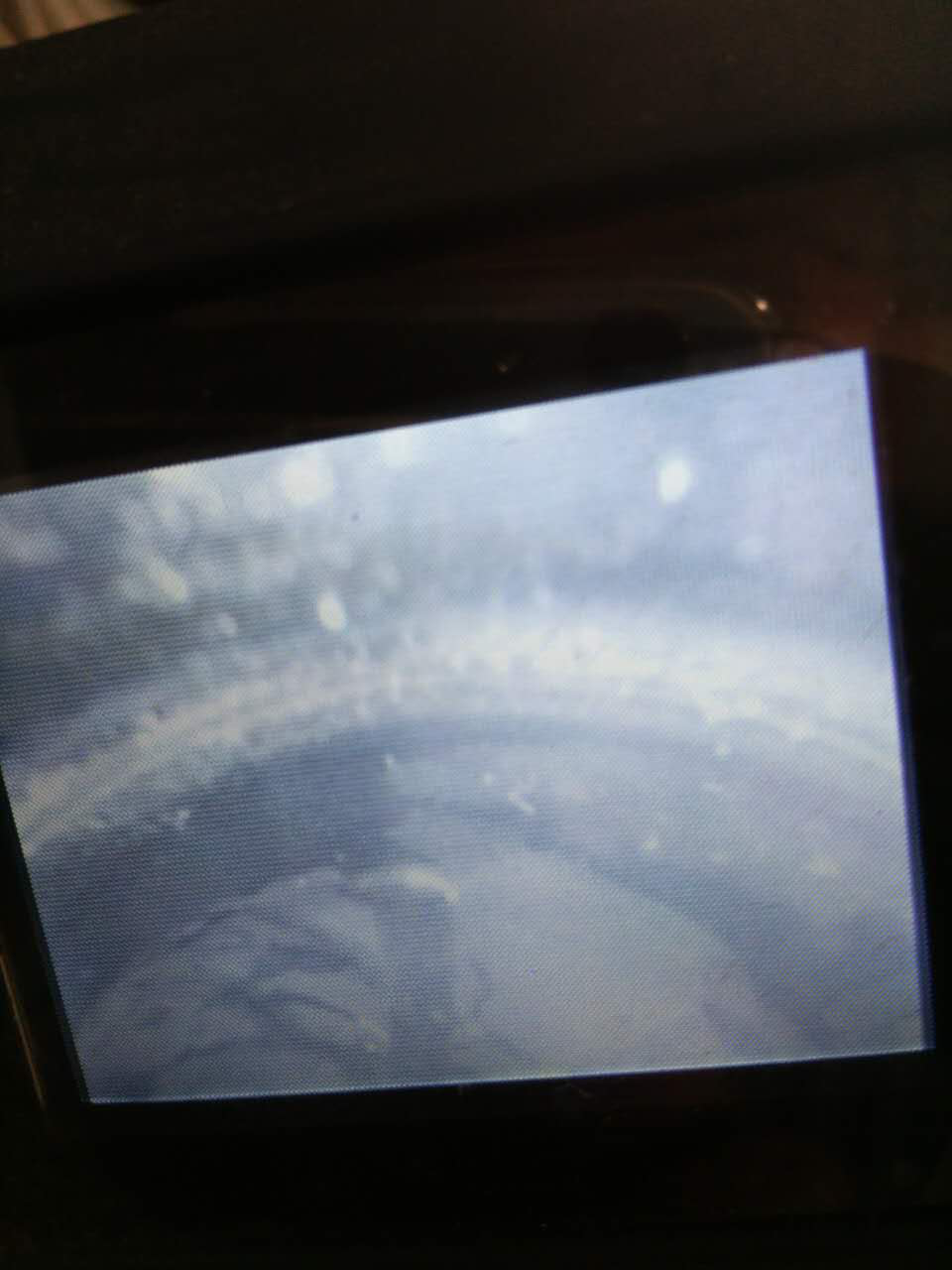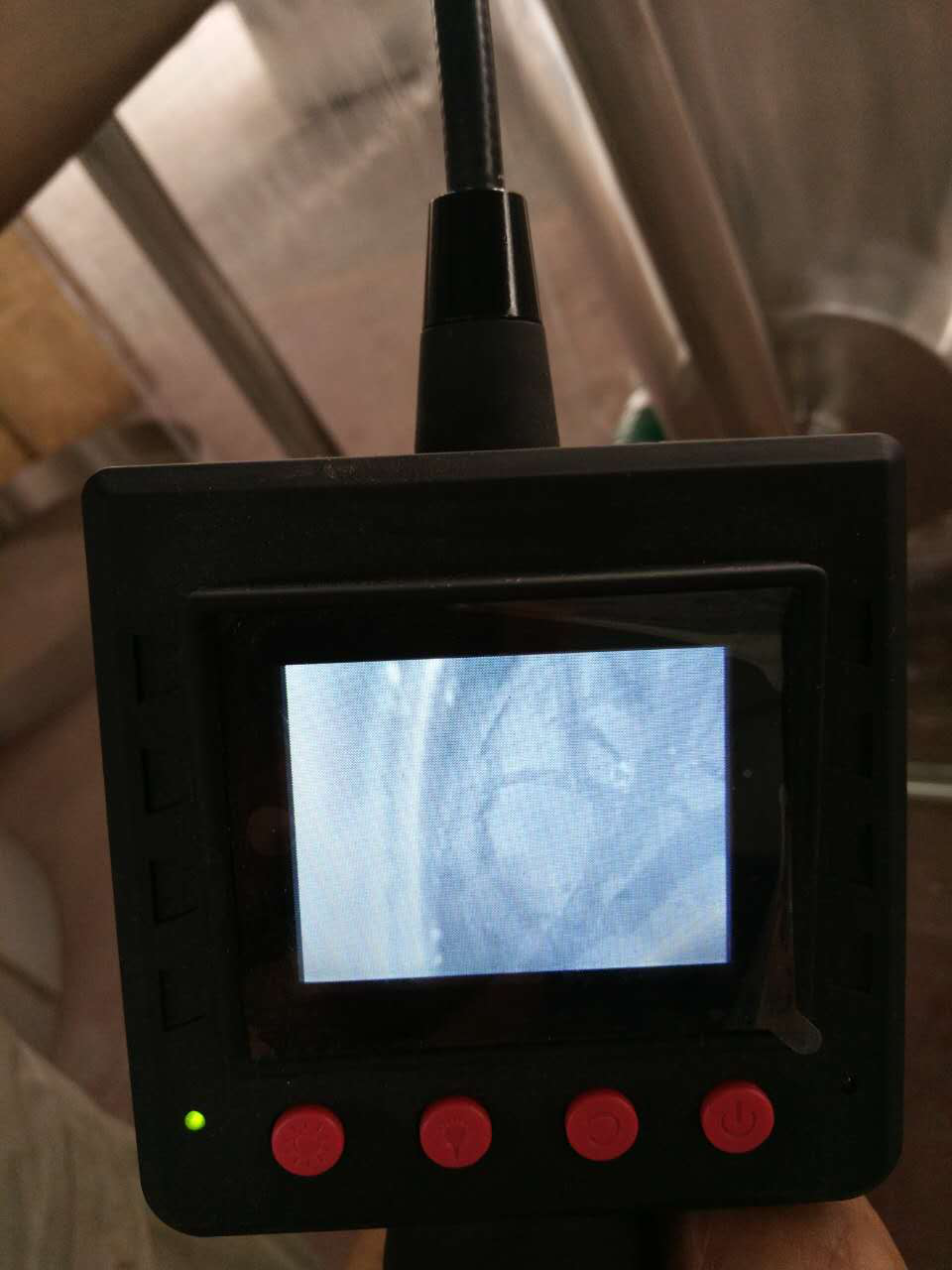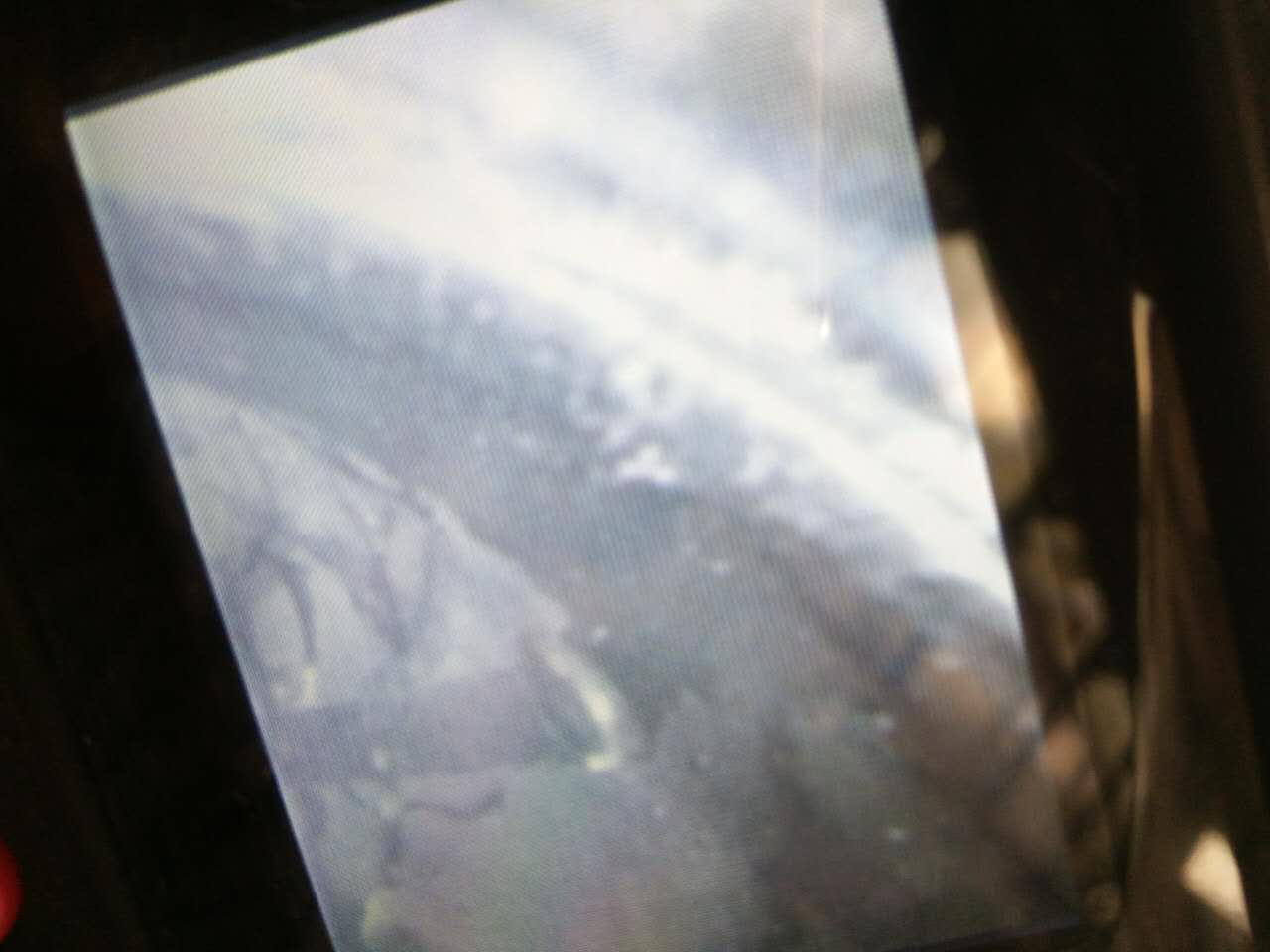 If you are interested in our equipments, or want to know more about production skill, this helps you.
If you are professional enough, you will know more about this.