A 2500L Brewhouse Unit Under Making In Our Workshop
This is a 2500L brewhouse unit under making in our workshop, it is with 3 vessels(mash tun, lauter tun and kettle/whirlpool tun) and one 5000L HLT, mash tun and kettle/whirlpool both with steam heating. With pneumatic valve auto control for the whole unit.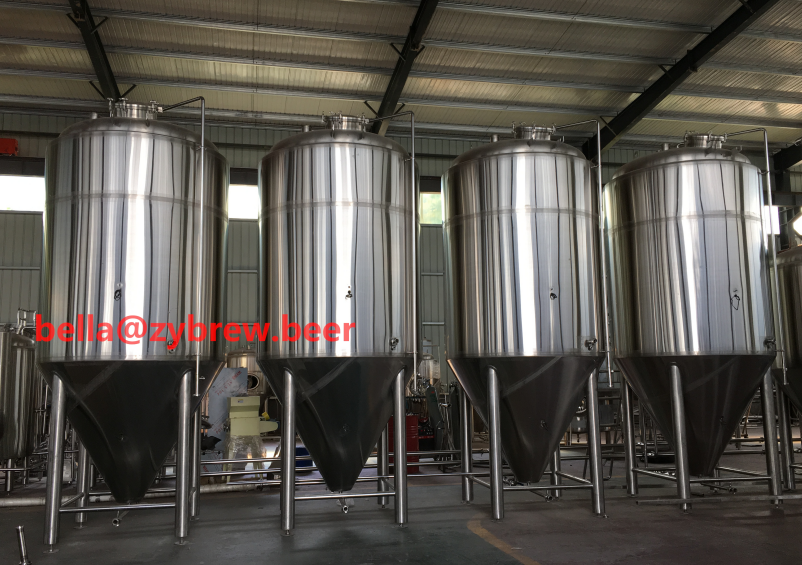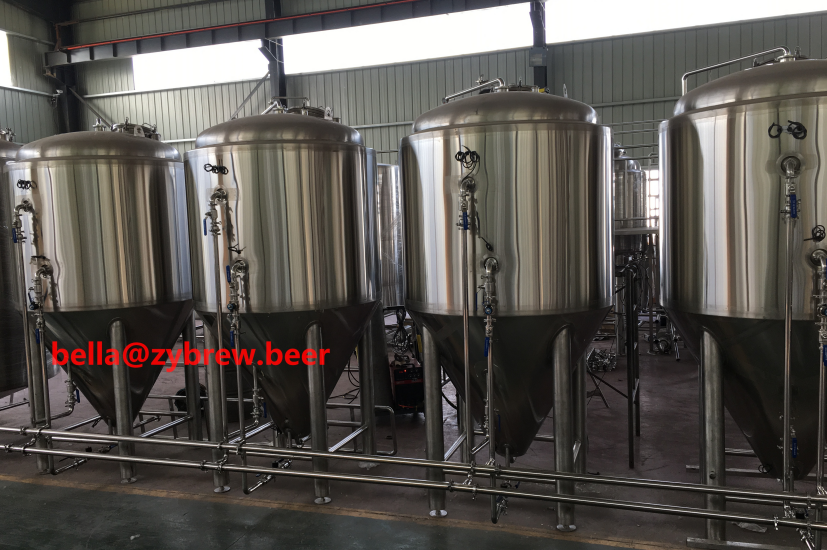 If you or your friends have any interest in it, we will have a further talk.

Our company mainly provides Testing Brewery Equipment. If you are interested in our products or need it, please pay attention to our website or contact us.