Installed Artwork Micro Brewery System in North America
Another artwork Micro Brewery system produced by ZYBREW has installed in North America.
- 10BBL Three Vessel Brew House of 10BBL
- 10BBL Fermenters, conical jacketed unitank
- Cooling unit, CIP etc.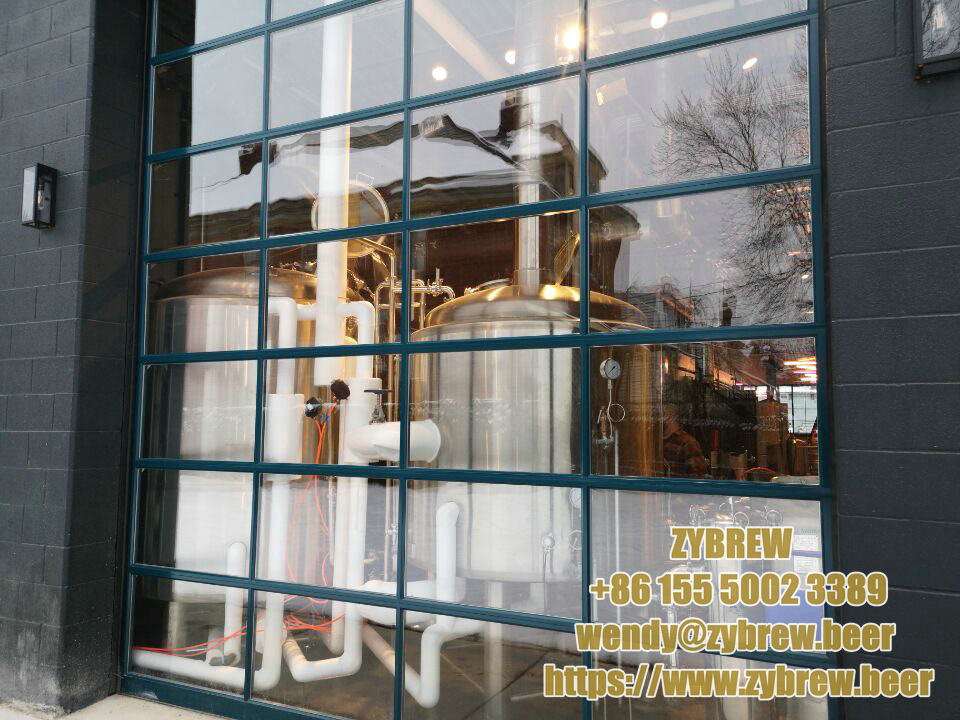 Perfect solution for micro breweries and brewpubs in downtown area.
Now North America is one of the biggest market of ZYBREW. We always focus on providing the highest quality equipment and most reasonable design for every client.
Please send us idea of your own brewery project to info@zybrew.beer, we will help with the right proposal and most suitable solution.
Please visit our website www.zybrew.beer for more references of ZYBREW.
Looking forward to hear from you soon! Cheers!