Another Excellent Project Of ZYBREW In North America
Another excellent project of ZYBREW in North America, full set of 30HL system for Avant-Garde Brewery.
- Compact Three Vessel Brewhouse of 30HL, HLT for continuous brewing, with double stage heat exchanger, hop filter
- Customized-design catwalk&steps
- 8*30BBL Fermenters Tank for both fermentation and maturation
- Small pilot tanks for testing brew
- GT & pump etc.
- Keg filler & washer machine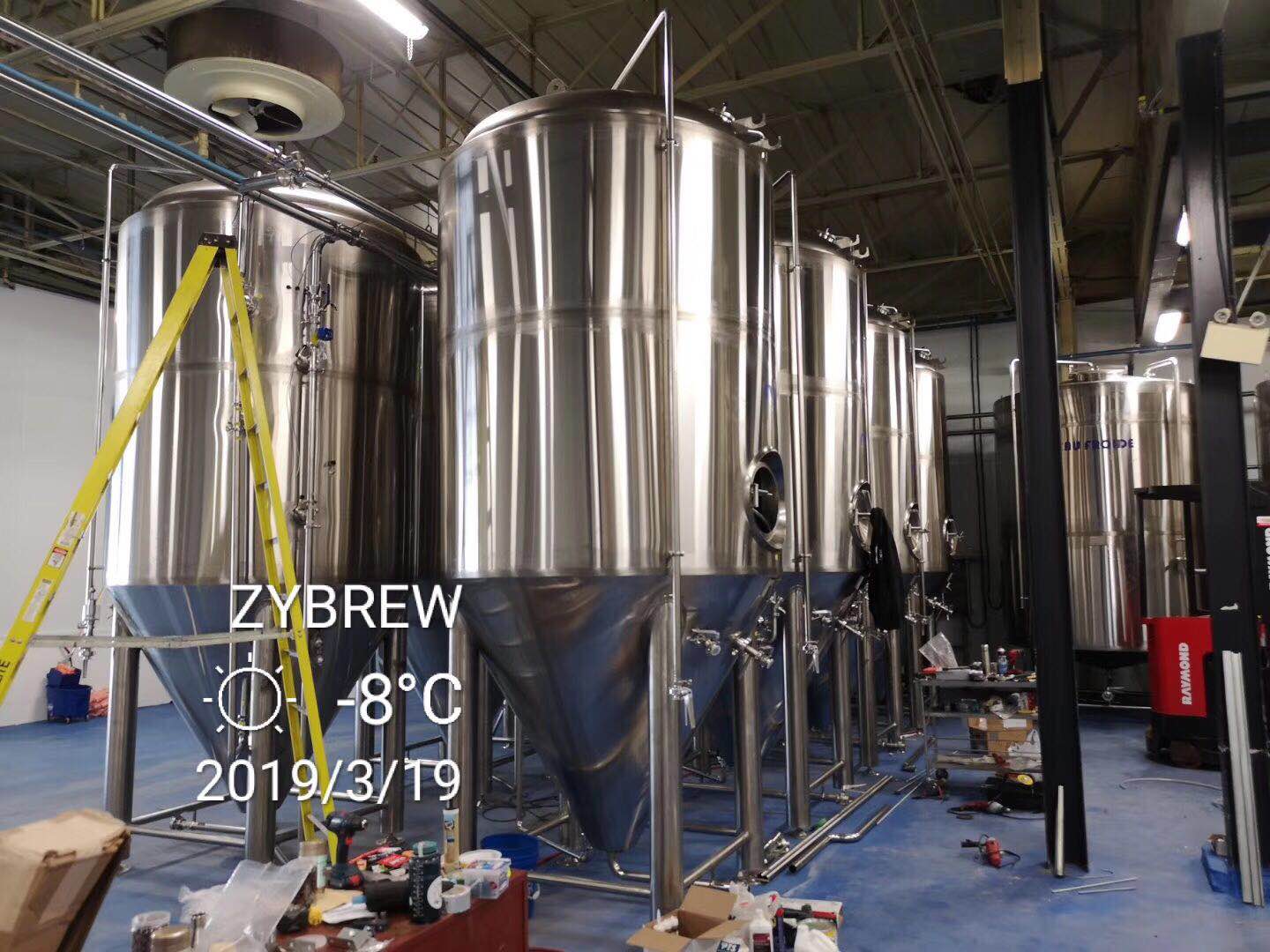 Now our team is working with our client together for the brewery installation and the first brew, there's always a lot of fun for the cooperating works and first brew tasting.
Please enjoy our masterpiece equipment below, and drop us an inquiry if you are interested. Our official email is info@zybrew.beer , and our website is www.zybrew.beer , you can also find us on Facebook www.facebook.com/zybrew .