Home Brewery-Fashionable Way of Life
Looking for pleasure has been one of the most important part of people's daily life nowadays. Home brewery, as an experience, is a good choice because of its low cost and convenience. Yes, it has been a more and more popular way of life all over the world. Normally, people choose micro brewery as home brewery. Of course, it depends on the space you give to your interests and how much you like to drink beer. You can imagine, you make the good taste beer with your love around beautiful music at your warm home. Some good friends visit you at nights or holidays. Wow! How wonderful it is!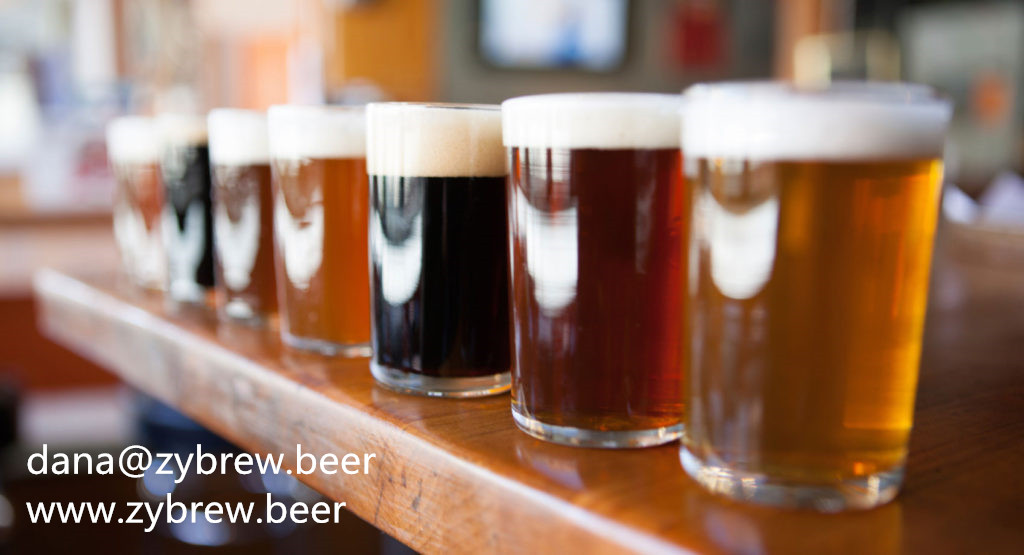 We major in brewery industry. Besides different kinds of home brewery, micro brewry, pub brewery and kegging/bottling systems are available. Any questions, feel free to contact us info@zybrew.beer.