A New 10BBL Brewery System Is Almost Completed
A new 10BBL brewery system is almost completed in ZYBREW workshop, basic configuration as below:
- 10BBL Three Vessel Brew House, with chamber and next type fire-proof material
- Conical jacketed unitanks with ladder
- BBT tanks for storage and mautration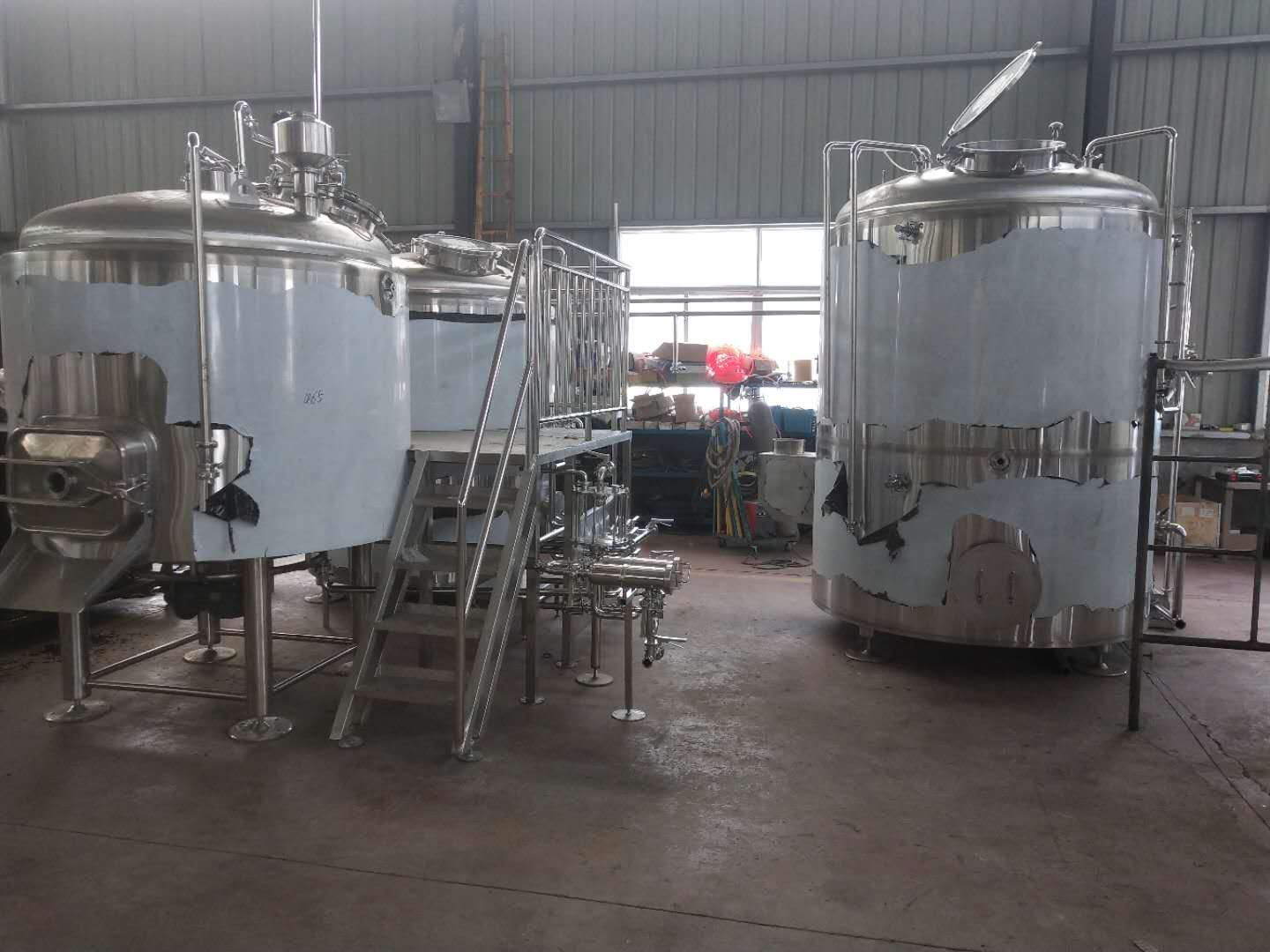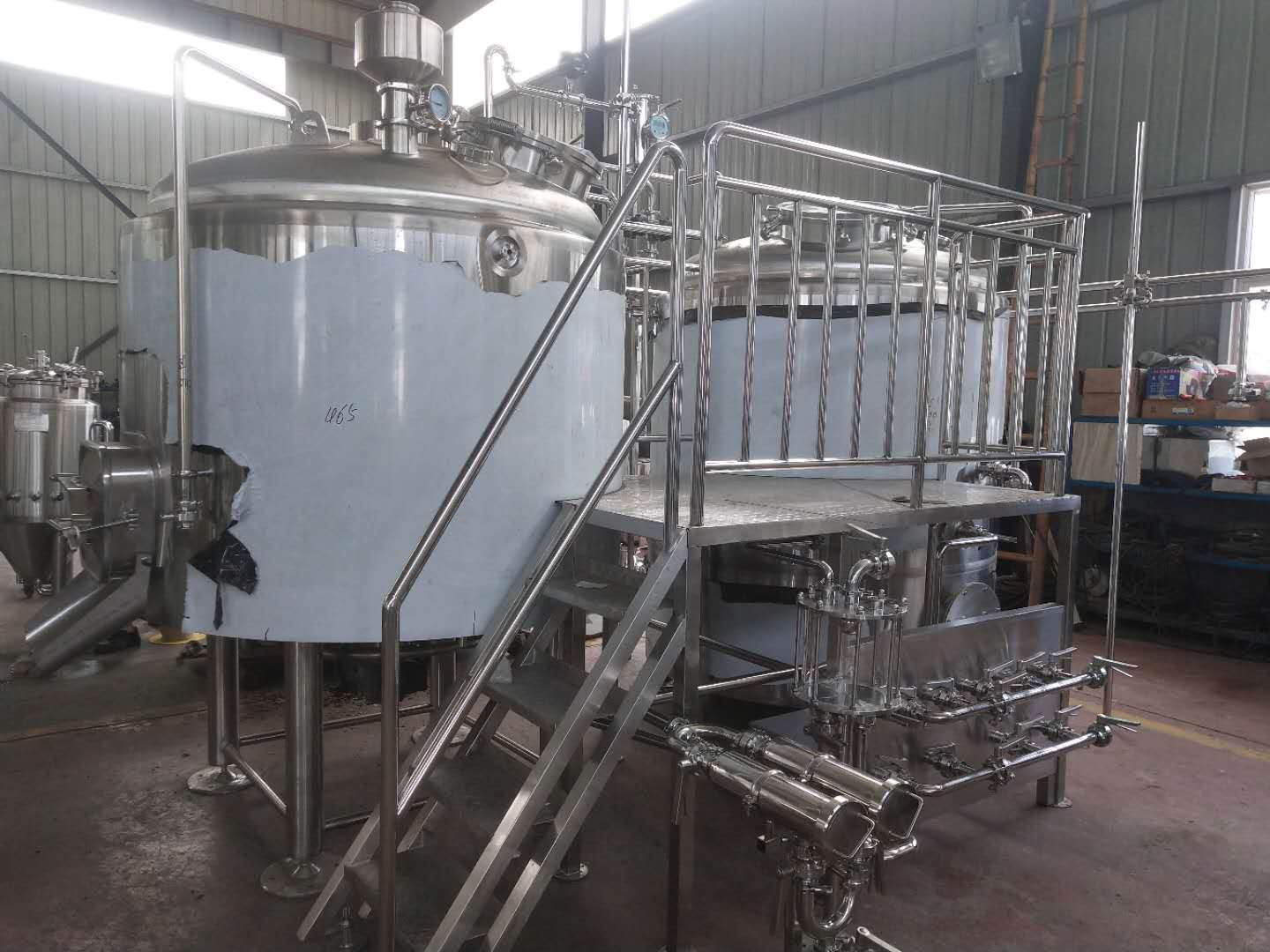 This system is more suitable for North Amercia market, for client's energy using and brewing habbit. All the stainless steel pipings are pre-assembled and tested in workshop before shipping, saving time and labor cost for on-site installation.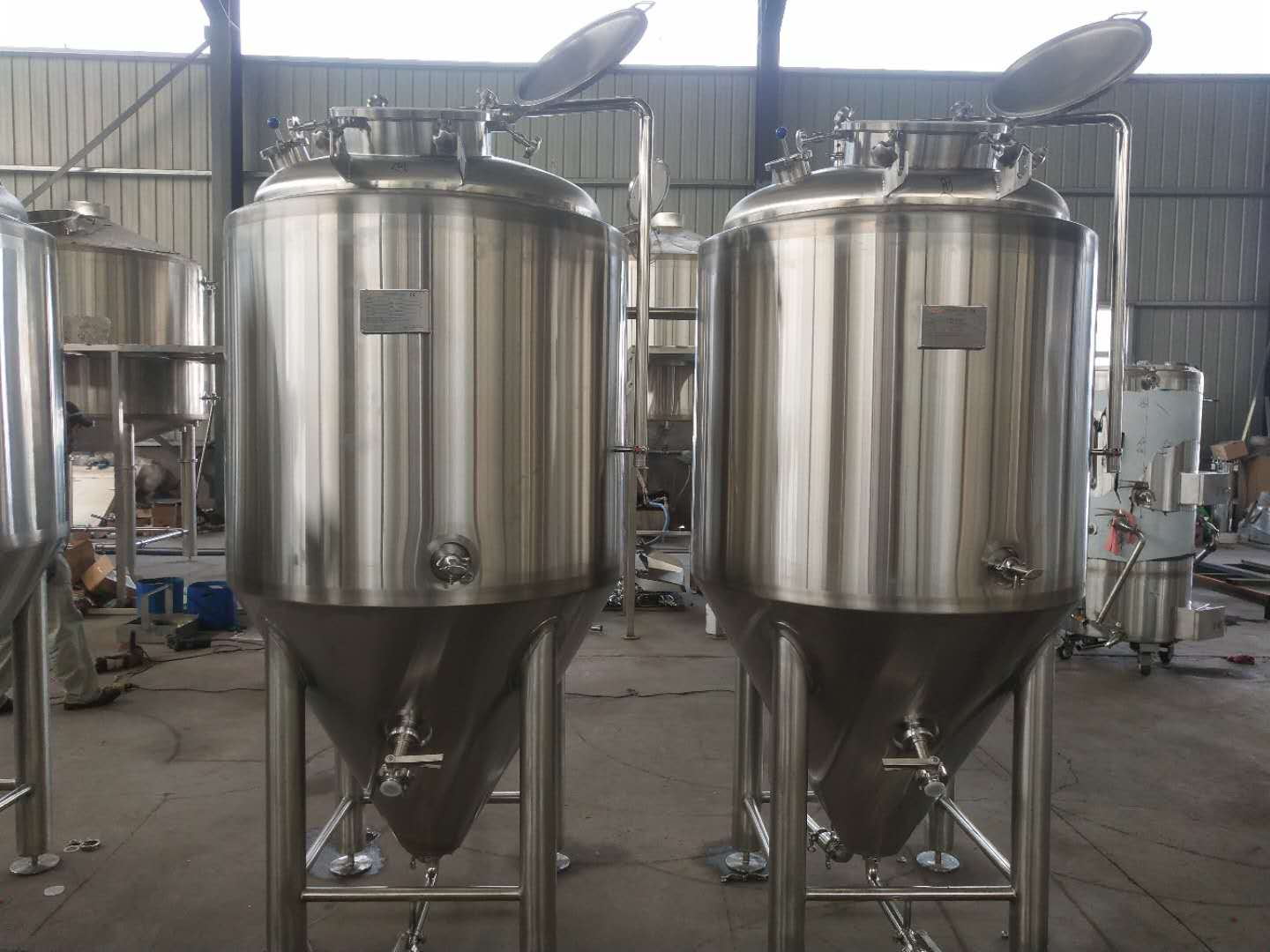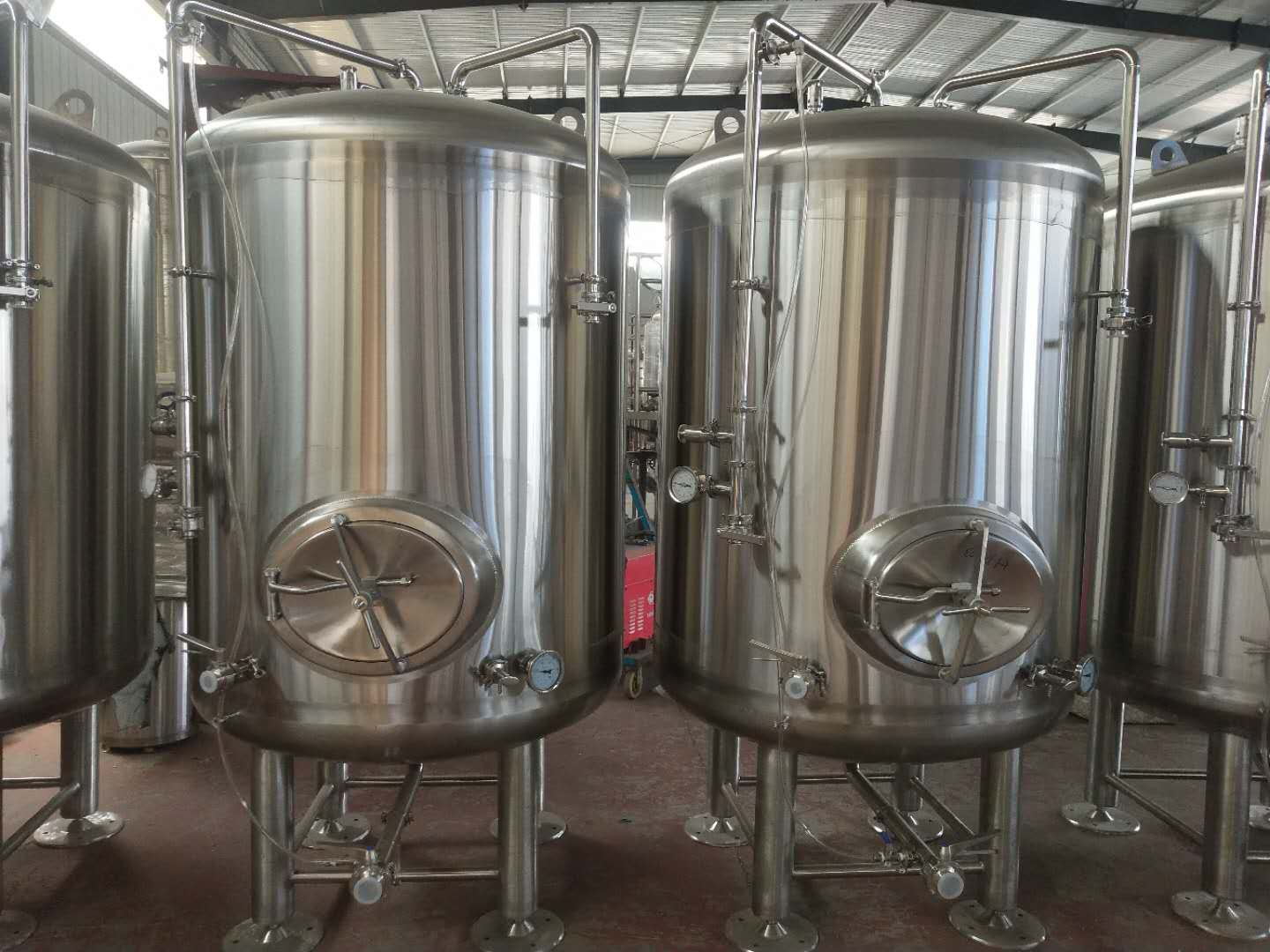 For more equipment details and price offer, please contact us. Our official email is info@zybrew.beer , and our website is www.zybrew.beer , you can also find us on Facebook www.facebook.com/zybrew .