New Brewing Machinery
We have been developing new brewing machinery, recently produced a number of new beer brewing equipment. It has some unique features.
1) Double jacket with insulation
2) with 60 degree or 75 degree cone
3) Cooling jacket with dimple type
4) With safe release valve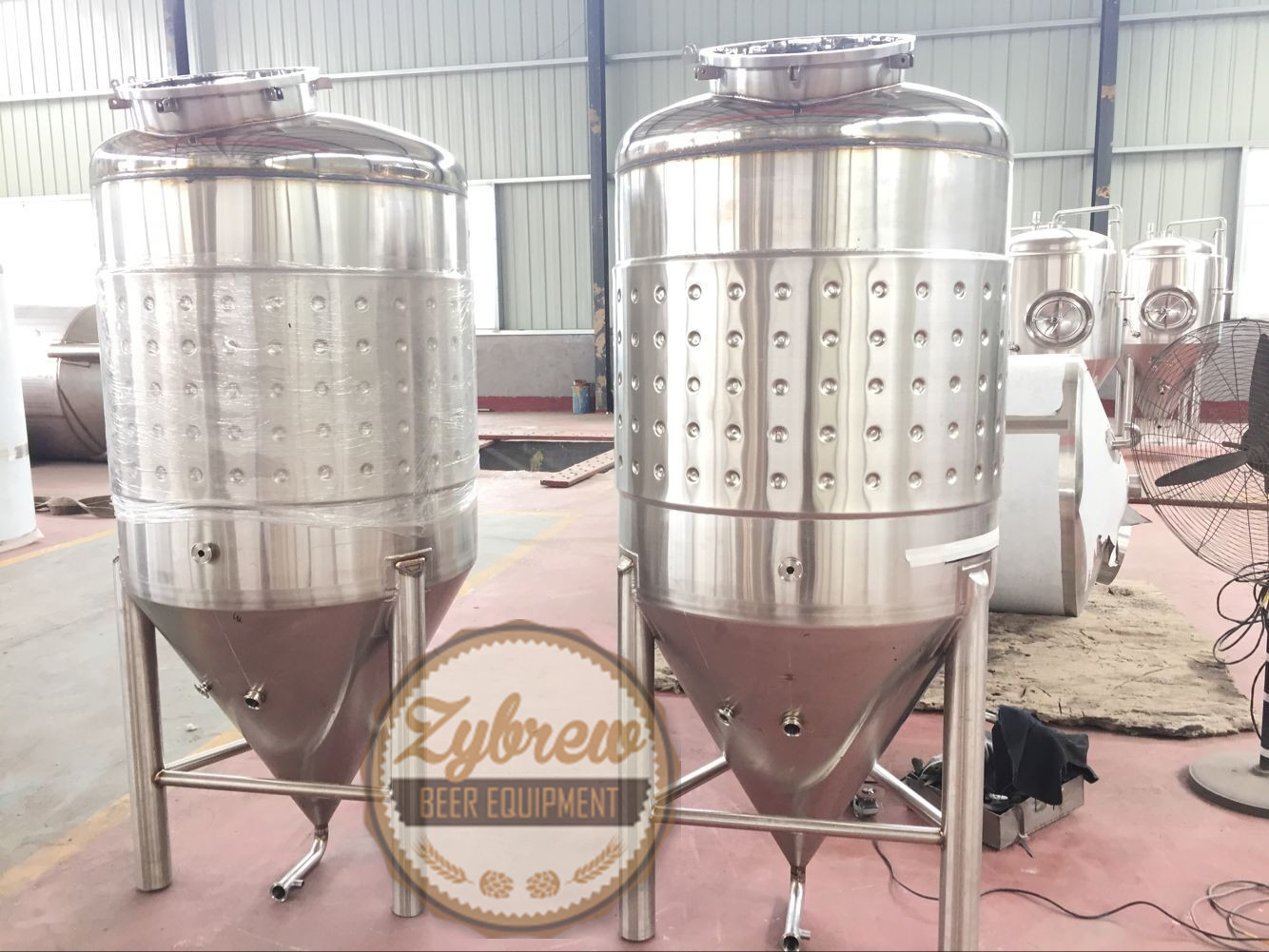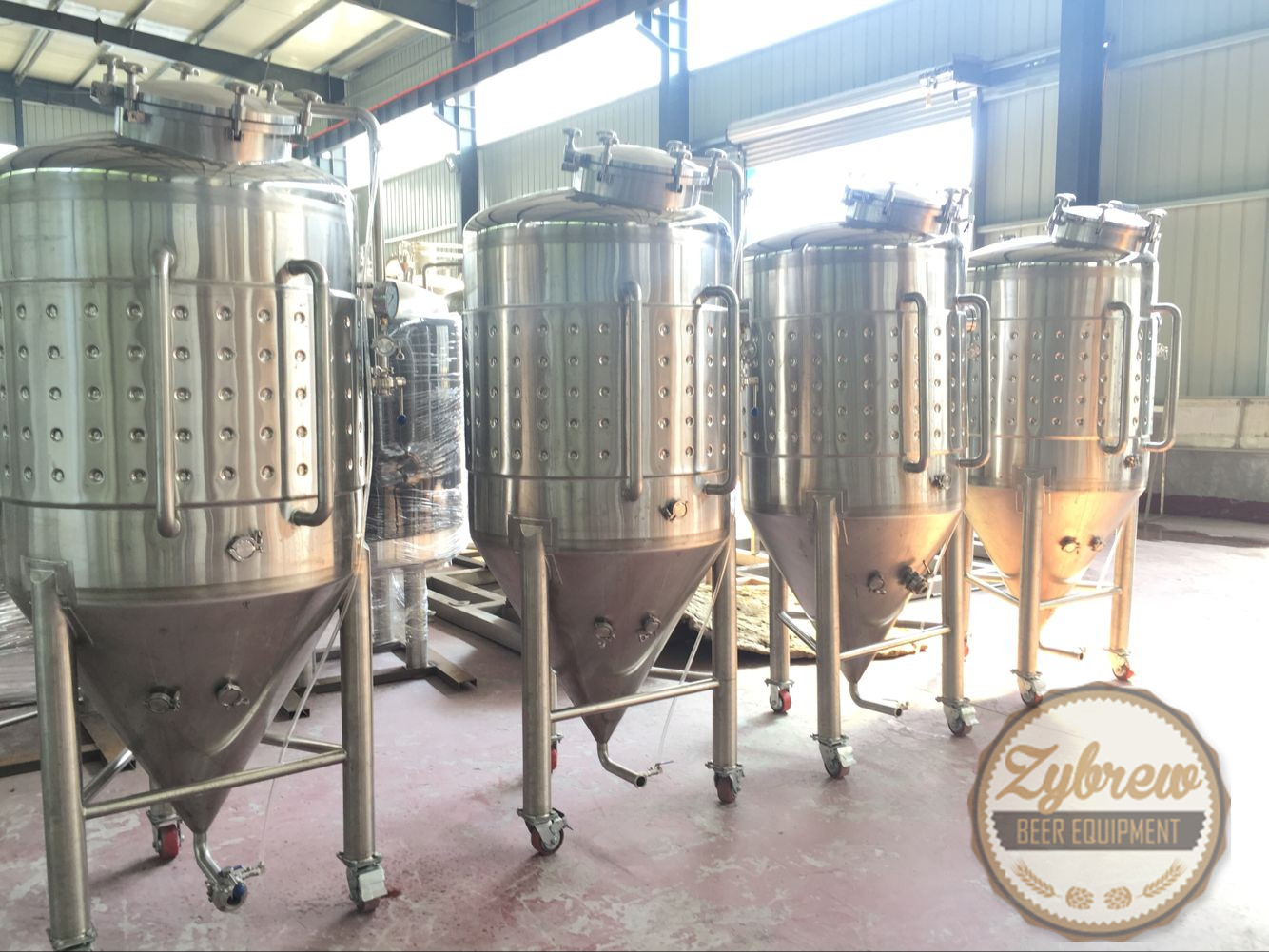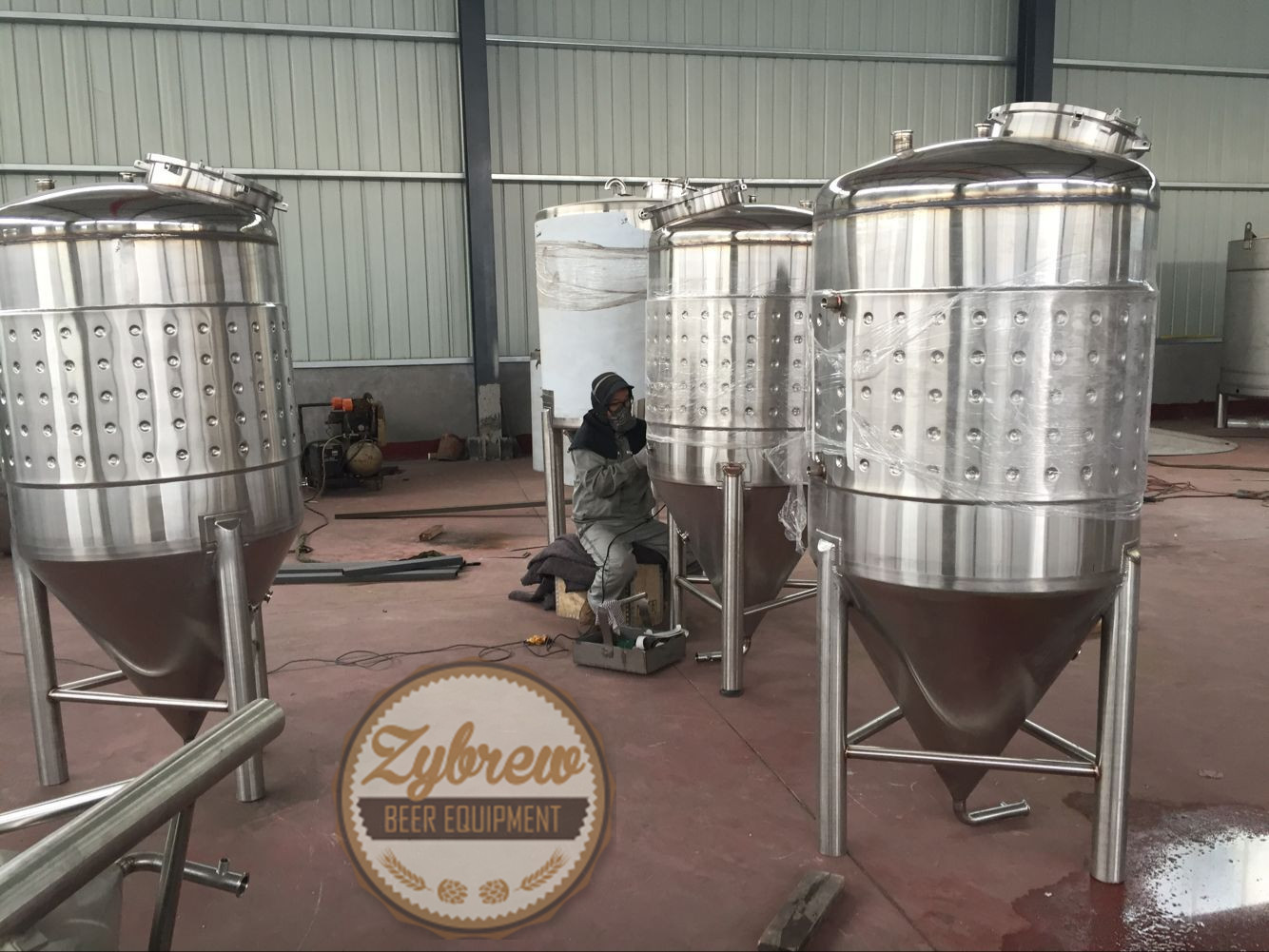 We changed our standard on fermentation piping, everything will be fixed in our workshop before shipment. This saves clients some cost on labor, welding etc. And just need a few hours for connecting.