A Wonderful Brewery Built in Canada
Another wonderful brewery built in Canada, with the whole system from ZYBREW.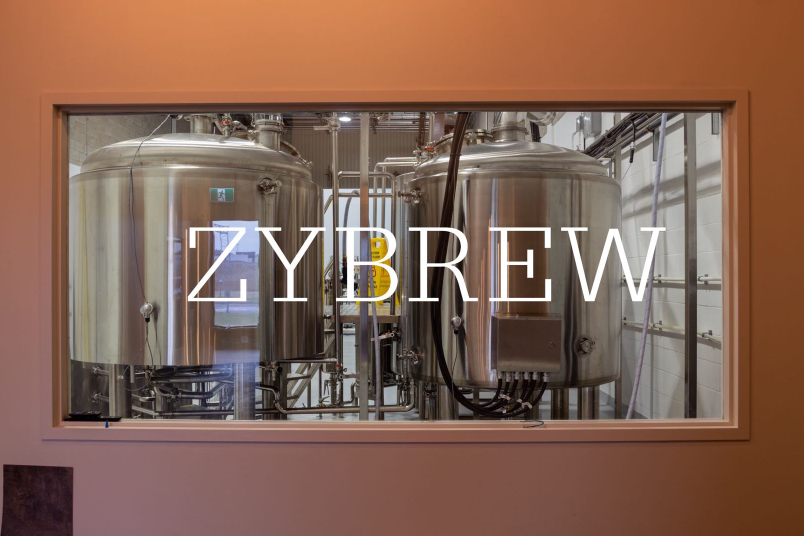 THE BREWHOUSE is a Three Vessel Brewing System with effective vol of 10BBL, electric heating, equipped with wort grant, complete pipeline&insulation, etc.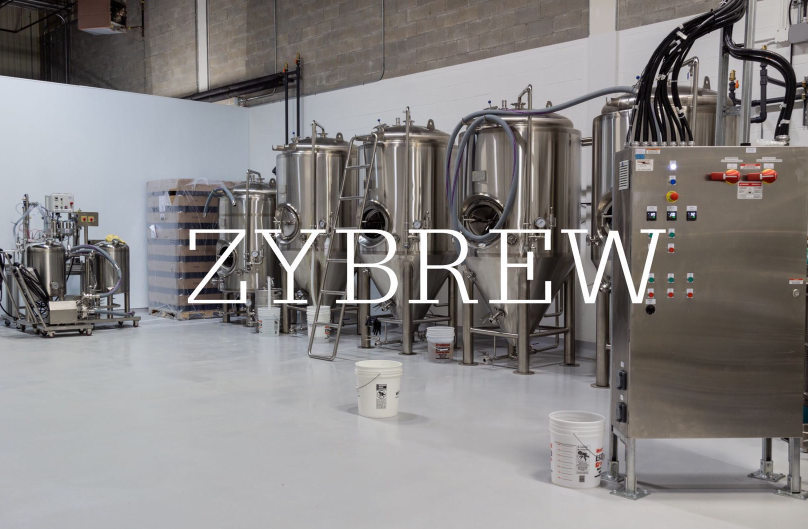 THE CELLAR includes FVs and BBTs for beer fermentation and maturation, and beer packing as well.
PORTABLE CIP CART for brewery cleaning and tank rinsing etc.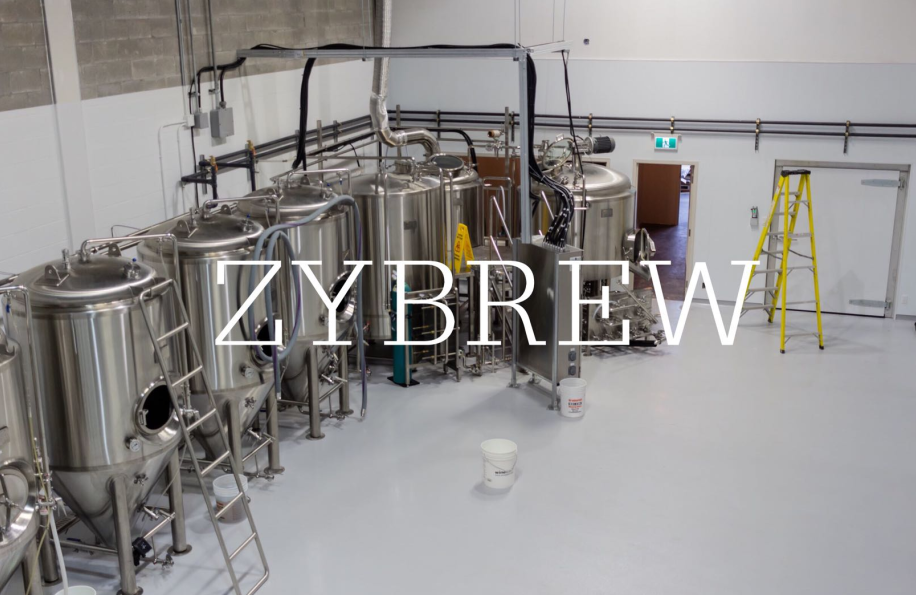 For more equipment details and price offer, please contact us. Our official email is info@zybrew.beer, and our website is www.zybrew.beer, you can also find us on Facebook www.facebook.com/zybrew.