Introduction of 1000L Brewery System
This is our latest export product, 1000L Brewery System.
Its basic information is as below:
1. Brewhouse unit: 3 vessels(mash/lauter tun,kettle tun and whirlpool tun)+ hot water tank.
2. Fermentation unit: fermenters and horizontal brite tank.
3. Control system: PLC control with touch screen,a portable switch board is connected with main control panel, which is easy to operate the mashing process.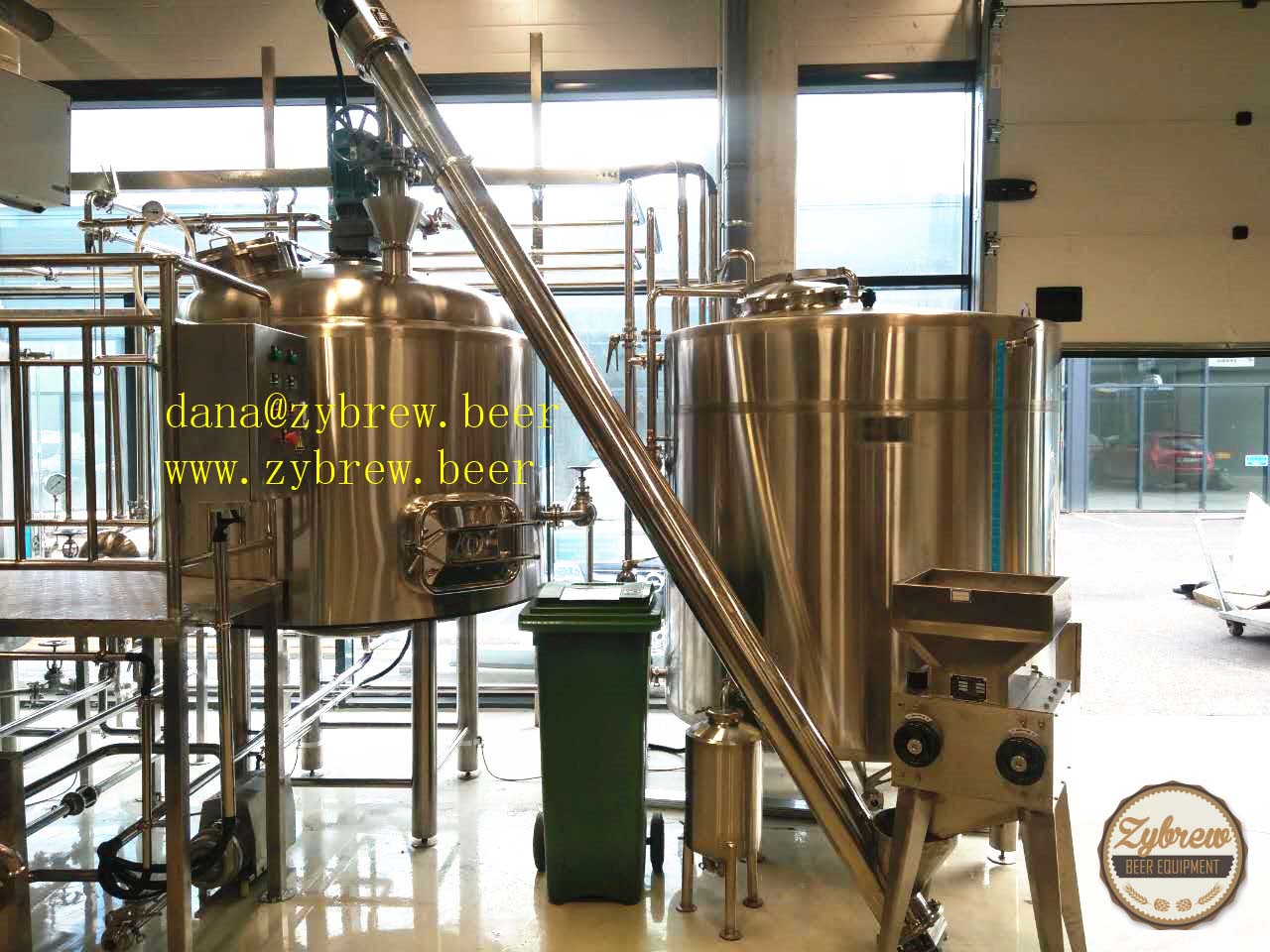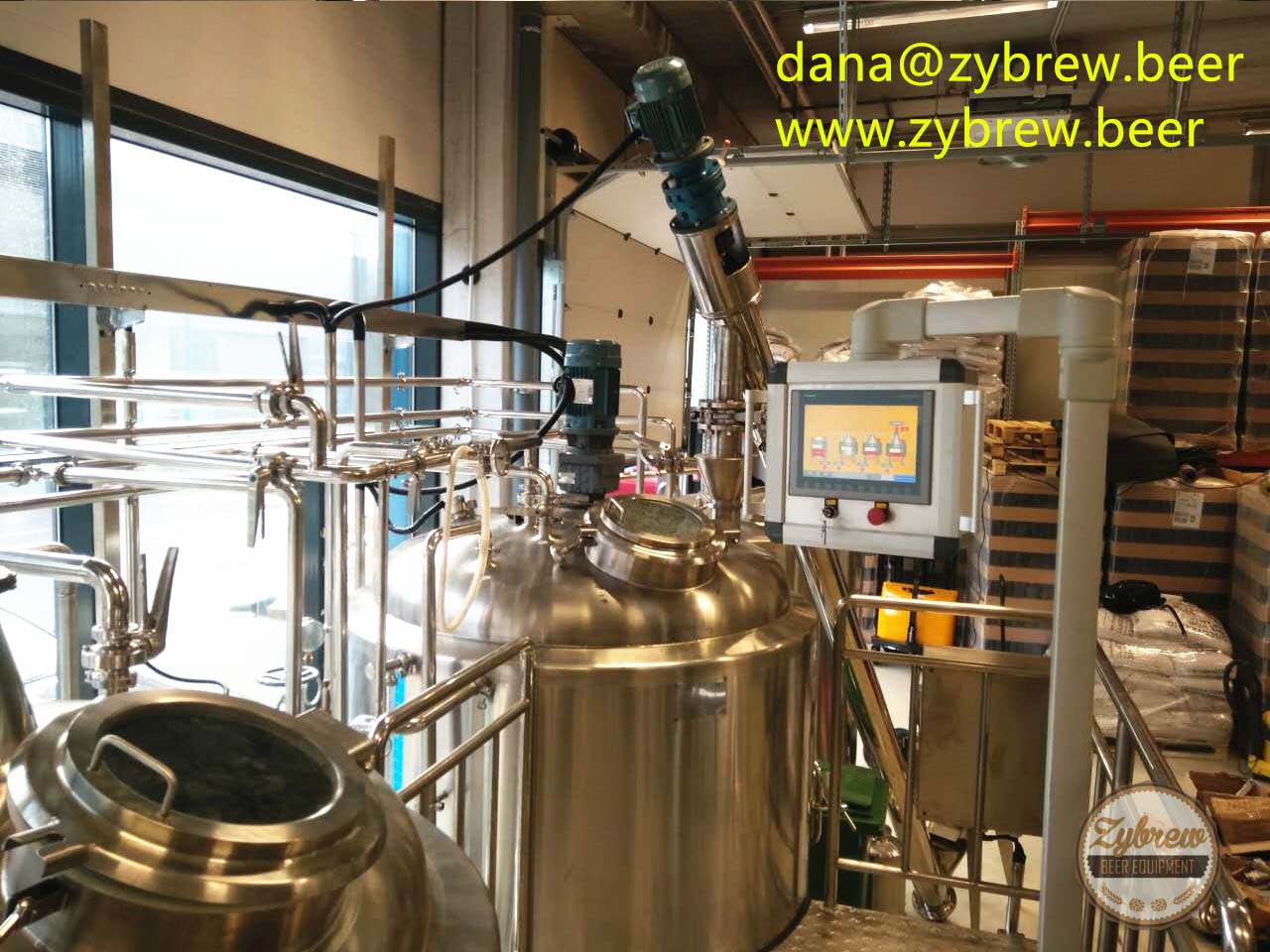 ZYBREW is an integrated enterprise who is major in brewery industry and also other industry like distillery, winery etc. Welcome visit us.