The Development of Micro Beer Brewing Equipment in China
The early times,in China imported complete set of equipment from Europe and America. In the early nineties, a lot of equipment manufacturers began to produce kinds of micro beer brewing equipment, which is mainly used in restaurants, dance halls, bars. They produced a variety of high-grade unique whole fresh beer and provided directly to customers. The appearance of the equipment is rich in antique and elegant, which reflects the culture of the millennium beer and lead to consumers' desire to buy.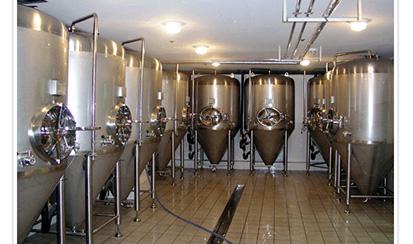 ZYBREW is an integrated enterprise who is major in brewery industry and also other industry like distillery, winery etc. We develop and produce complete sets of brewing equipment according to the needs of beer manufacturers domestic and abroad. Beer breweries are small but complete, which includes almost all the beer brewing facilities.