3000L Distillery Project In UK
3000L Distillery Project in UK, ZYBREW takes care of the brewing part and cellar tanks.
- 3000L Brew House, the wort will be used for distiller process also
- Grain feeding unit
- Customized-design catwalk&steps suitable for brewing operation
- 6000L combi Fermenter Tanks
This project was installed in the year of 2015, ZYBREW's design and technology has been industry-leading already. Client's distillery has got good business and running successfully for years, and expanded.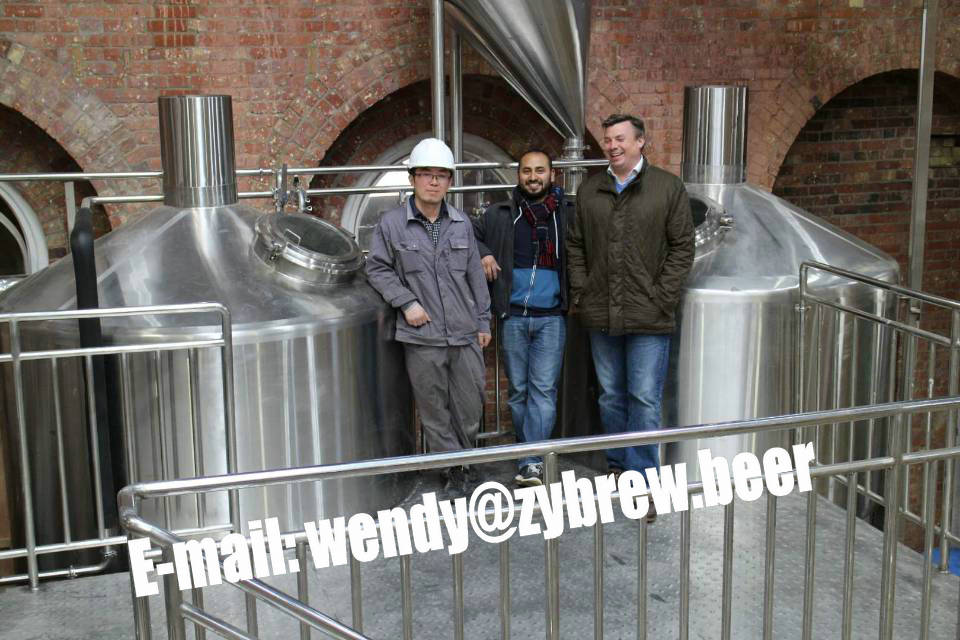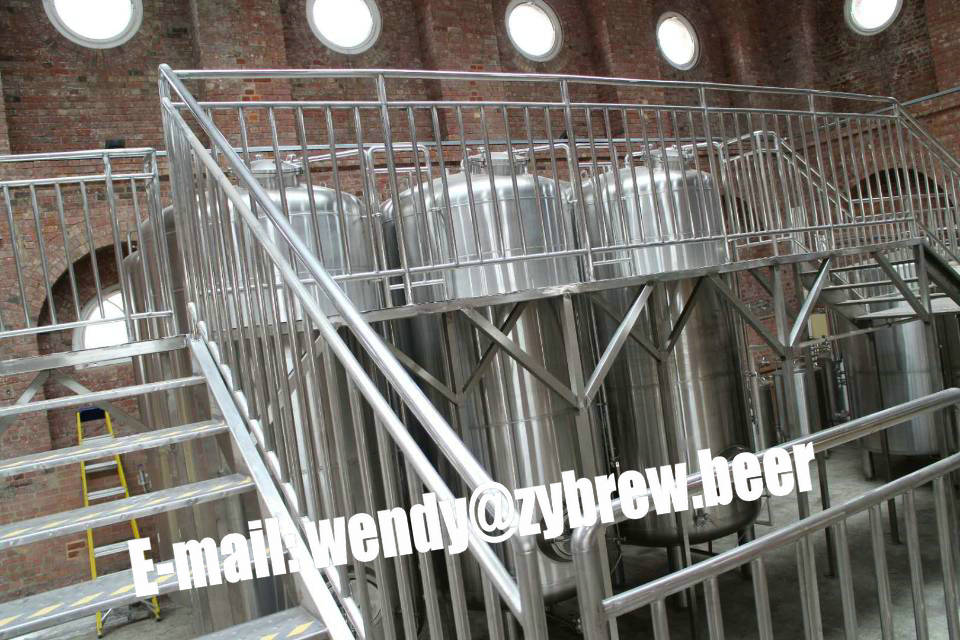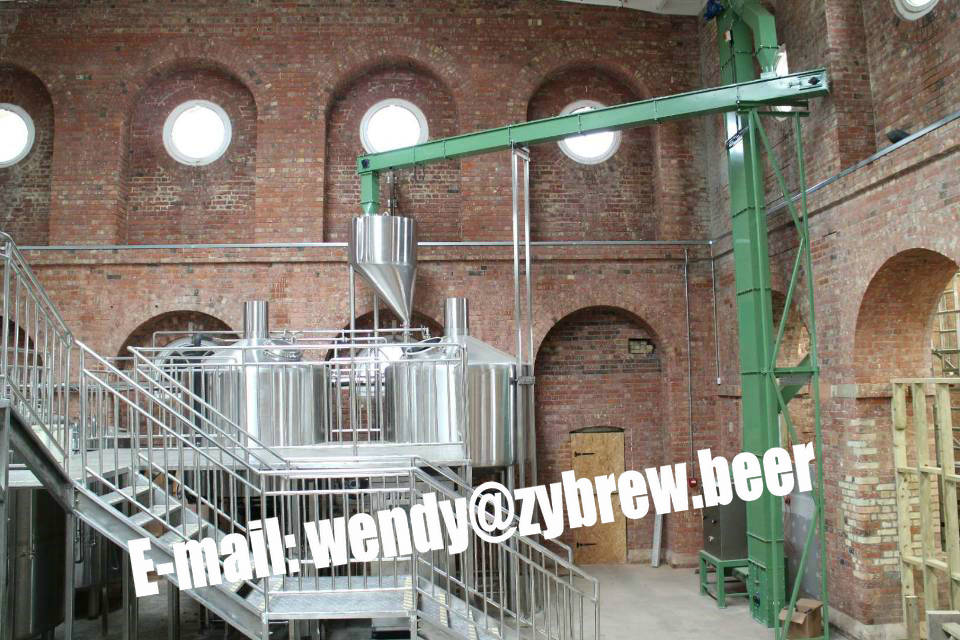 Welcome to send us an email for equipment details and price offer. Our official email is info@zybrew.beer , and our website is www.zybrew.beer , you can also find us on Facebook www.facebook.com/zybrew .