Meeting with Germany
We had a nice meeting with the guys from Brau support in Germany.
This meeting was very helpful, we make the detailed requirment of several projects clear, also we talk more about how to make every project better and how to improve the production skill.
We are appreciated for their kind help with our development.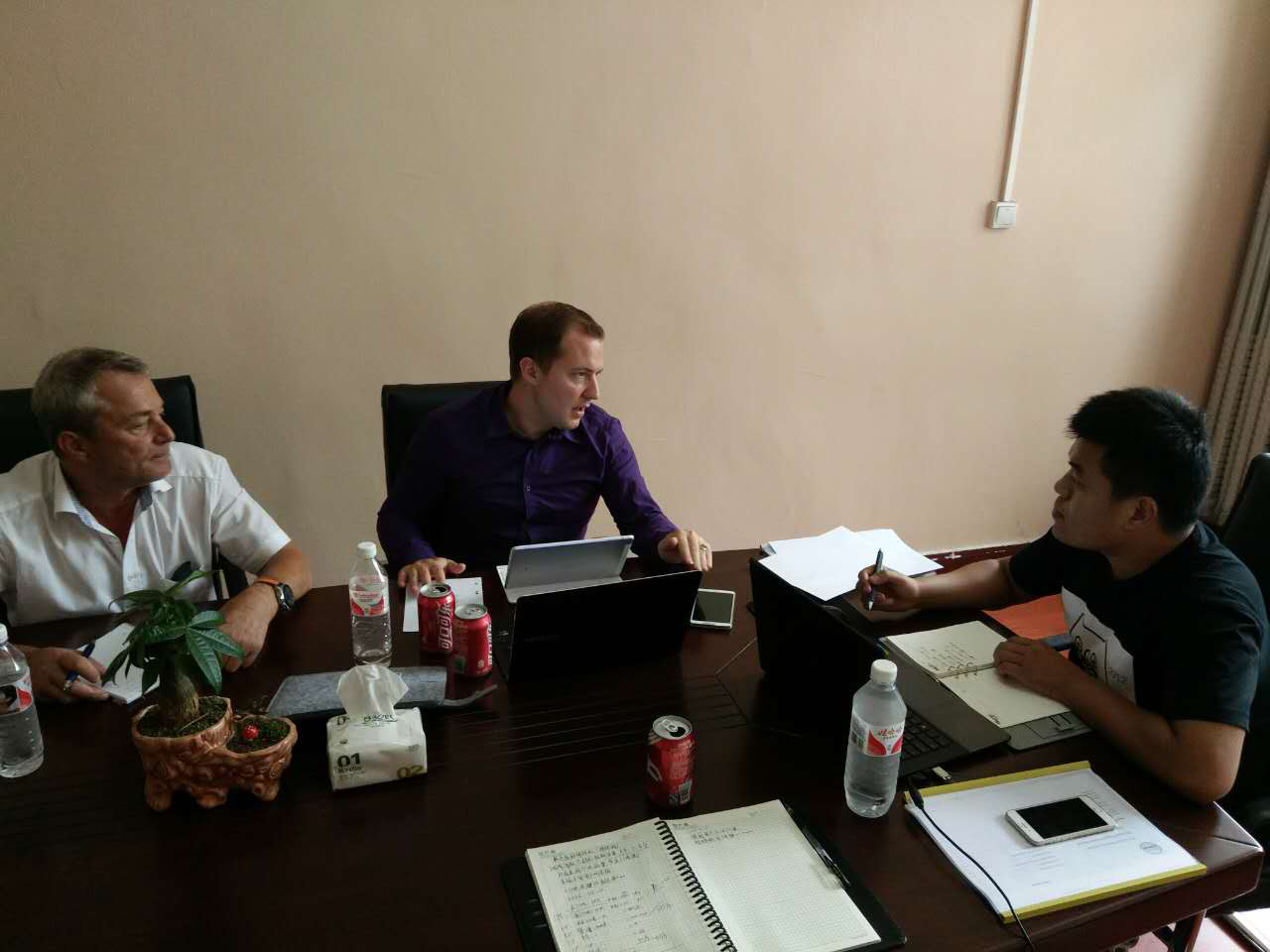 Now the next goal is German market, the heart of world brewery industry.
Cheers!