Fabrication Process And Pressure Testing
Fabrication process and pressure testing of the 10HL brewery system in ZYBREW workshop.
A 10HL two Brew House, simple mash lauter with open lid

Small hopper and grist hydrator for mashing in
Compact platform and manifold
Buffer tank with sight glass after lautering
This design is sutiable for sampler infusion mashing for European market.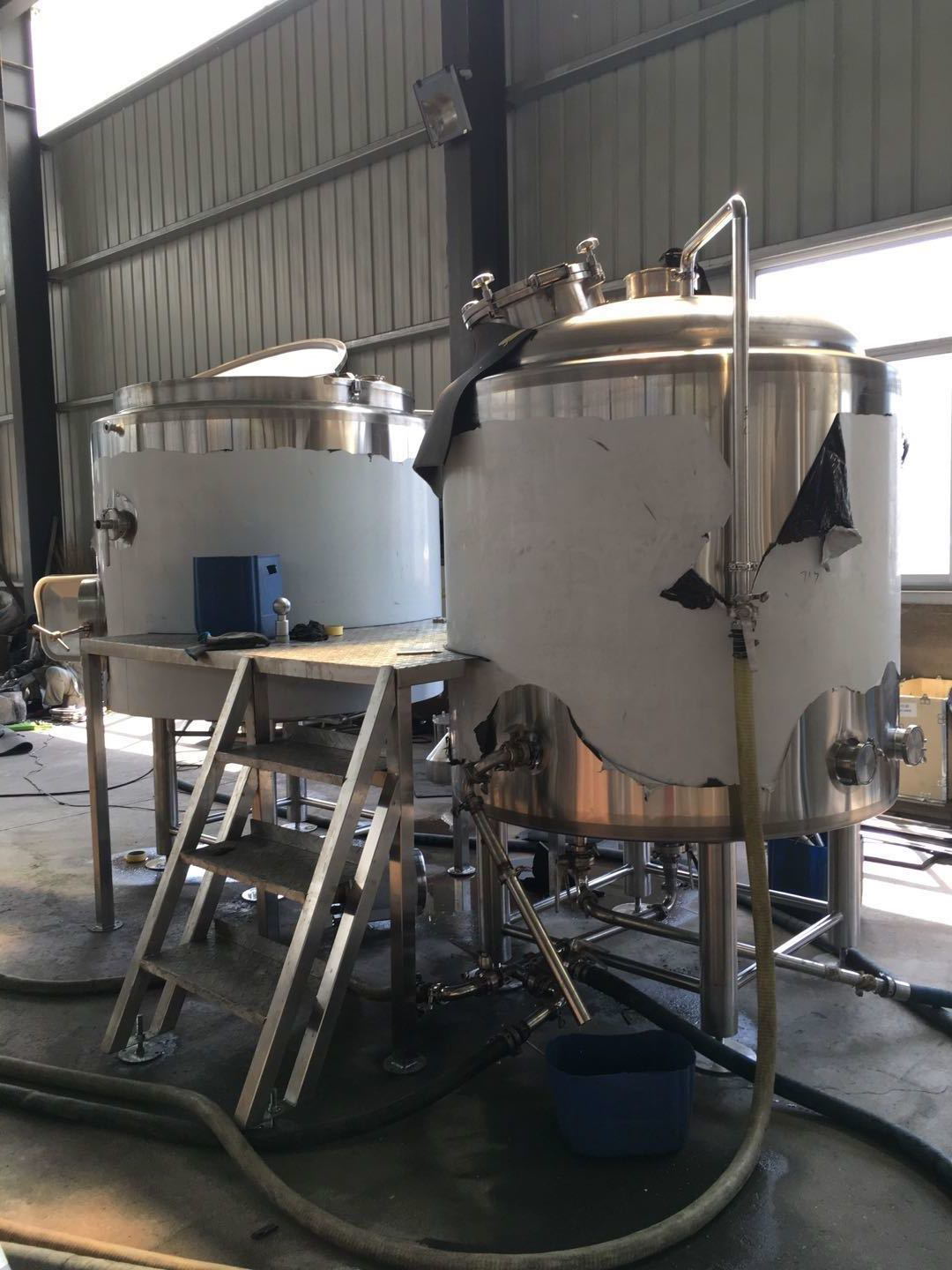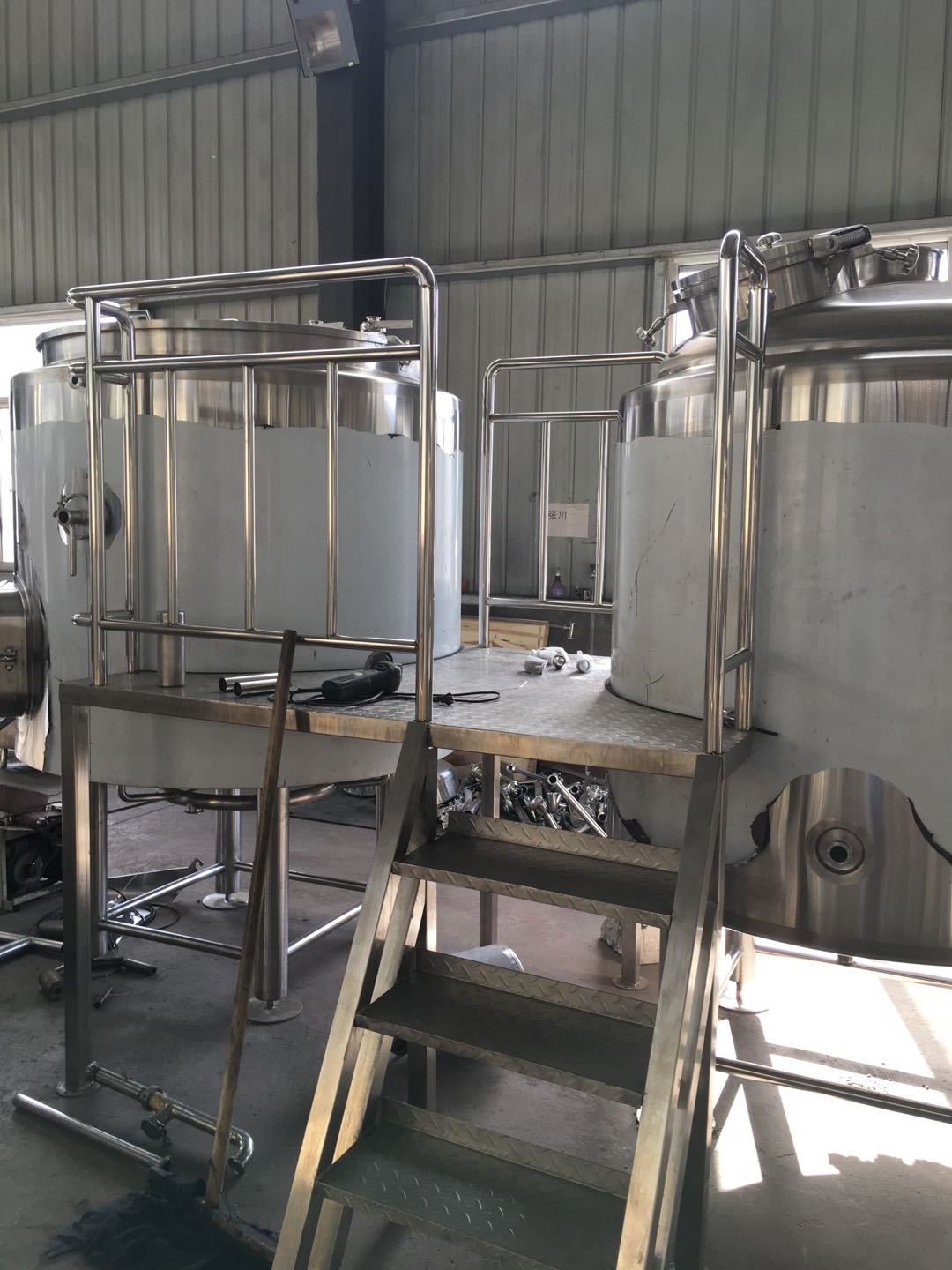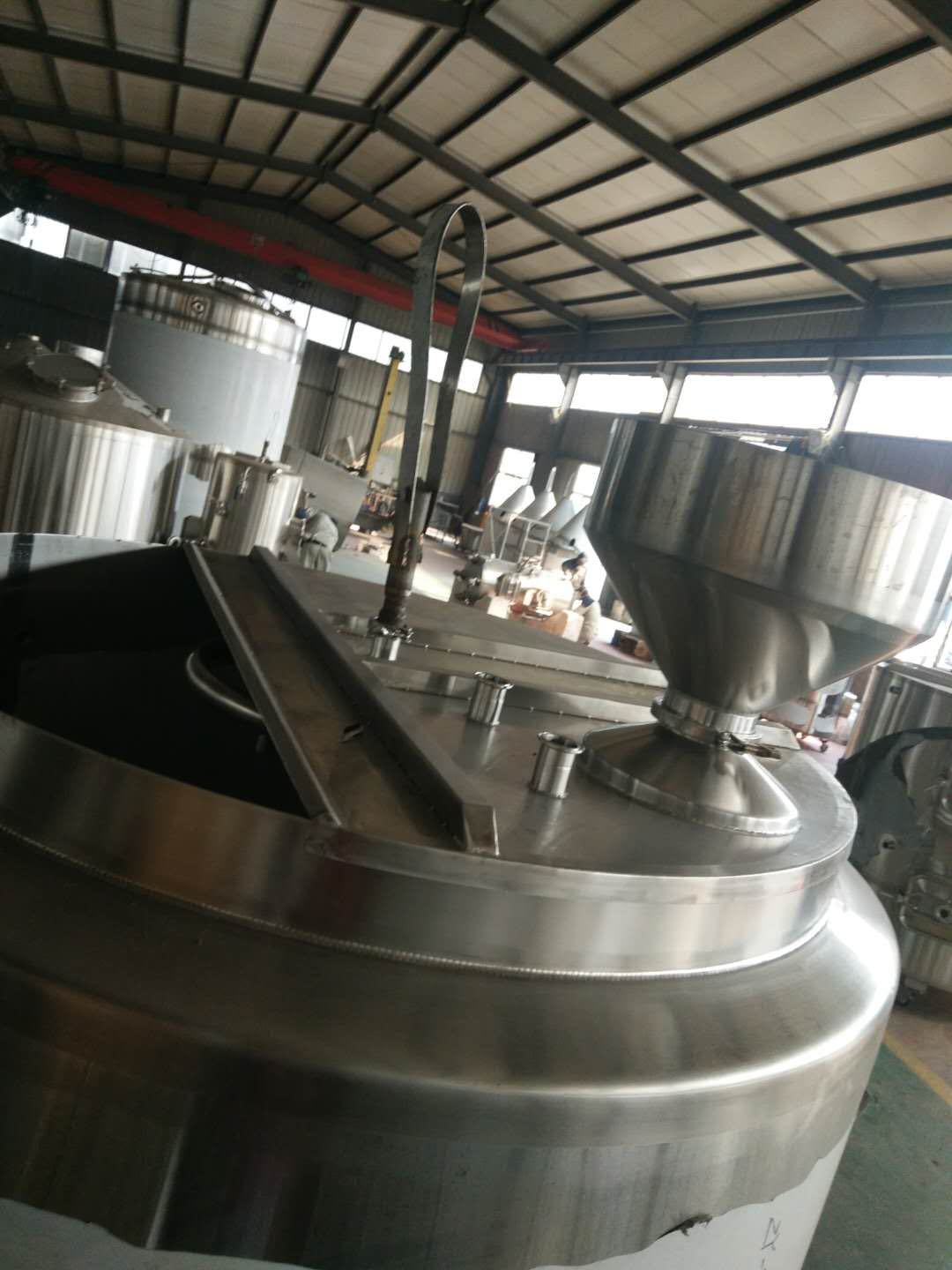 For more equipment details and price offer, please contact us. Our official email is info@zybrew.beer , and our website is www.zybrew.beer , you can also find us on Facebook www.facebook.com/zybrew .