One recently report says that the top ten beer drinking countries are the U.K., China, Russia, France, Ecuador, Moldova, South Korea, Uganda, Germany. Of course, the rankings may be a little difference among the different reports. But what attracts us most are their beer culture. We would like to share some of them to you, my dear readers.
U.K.
There is a joke says that U.K. people love drinking beer yesterday, today and tomorrow, which means they drink beer every day. A relationship begins and ends in a pub as beer breaks many traditional constraints. Some people even compares pubs in the U.K. to the life stage. Because dramatically endings often happen there. Special bitter is the most representative one.
China
There is a long history on wine-making field in China. Yellow wine is one of the oldest wines in the world. Alcoholic drink has an important role in Chinese history, across through literature art creating, entertainment, cooking, life cultivation and health preservation fields.
Russia
Drinking is a common way in Russia. There are Siberia's Winter and flourishing literature, which needs alcoholic drink to bring ideas. The most famous is Vodka.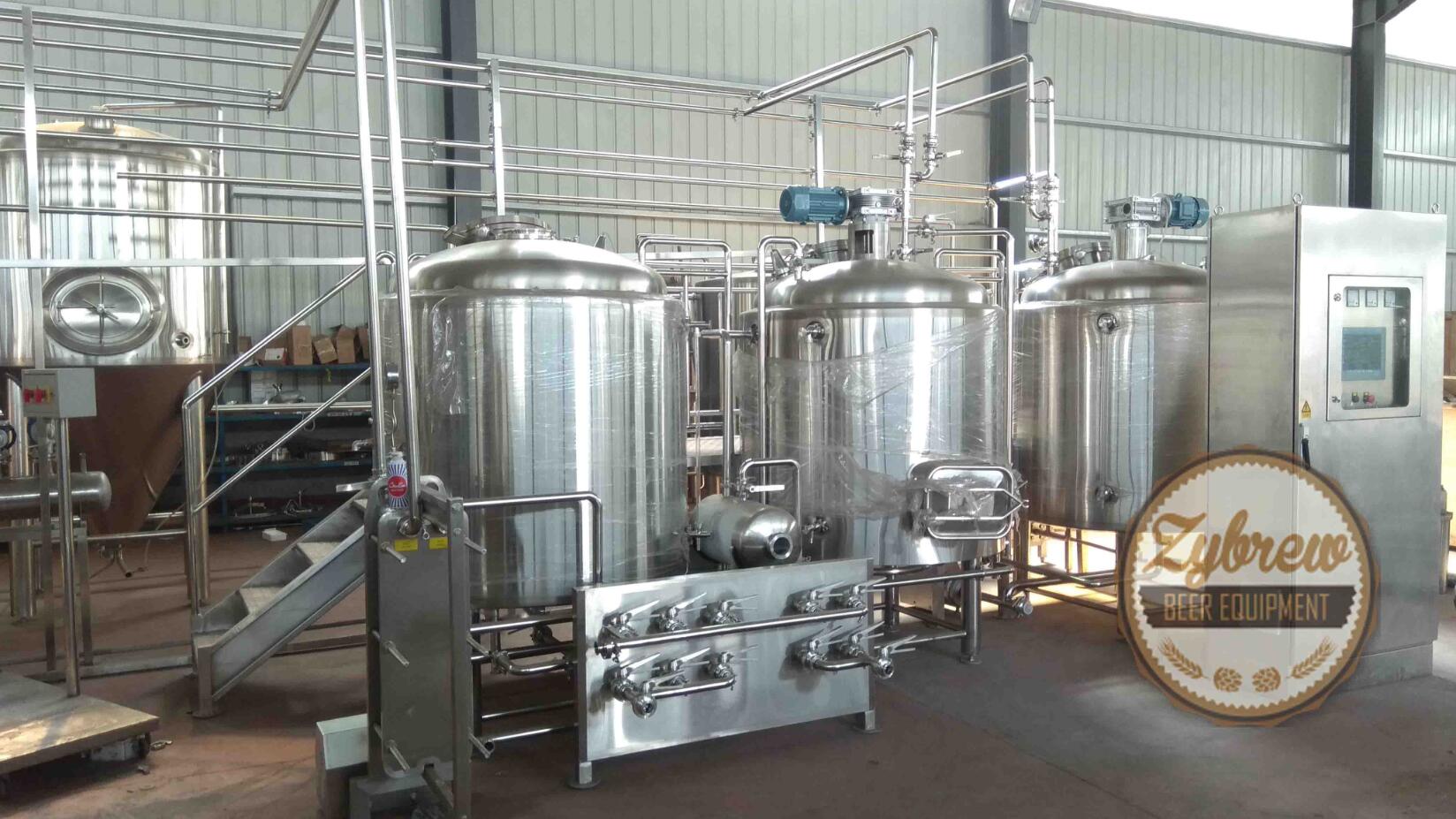 Very interesting, is it? We have to say that beer plays a more and more important role in modern life because of its cheap cost and easy available, especially people can not get drunk easily. If you also like beer or like beer culture, visiting our website pls. I believe that you will fall in love with it. Home brewery, mini brewery, micro brewery and other beer knowledge are waiting for you.