We Installed One 2000L Brewery System In Beaurainville
Last week we installed one 2000L brewery system in Beaurainville, France, the Brew House is with 3 vessels: mash tun, lauter tun and kettle/whirlpool tun, then with one 4000L HLT. 4X 2000L insulated and jacketed fermenters, the control system has 2 touch screen, one is on the main cabinet near fermentation area, another rotate touch screen is on the brewhouse platform.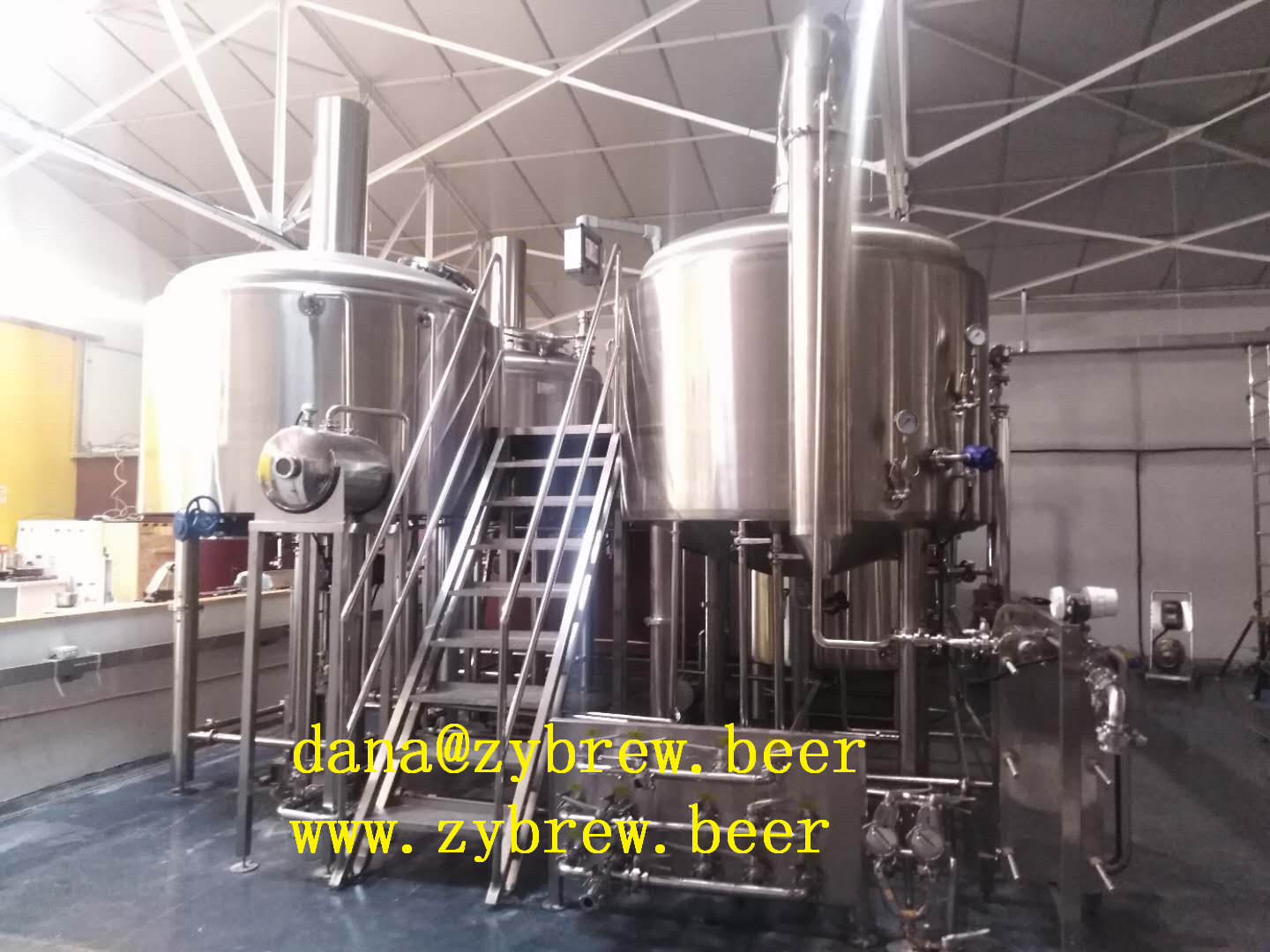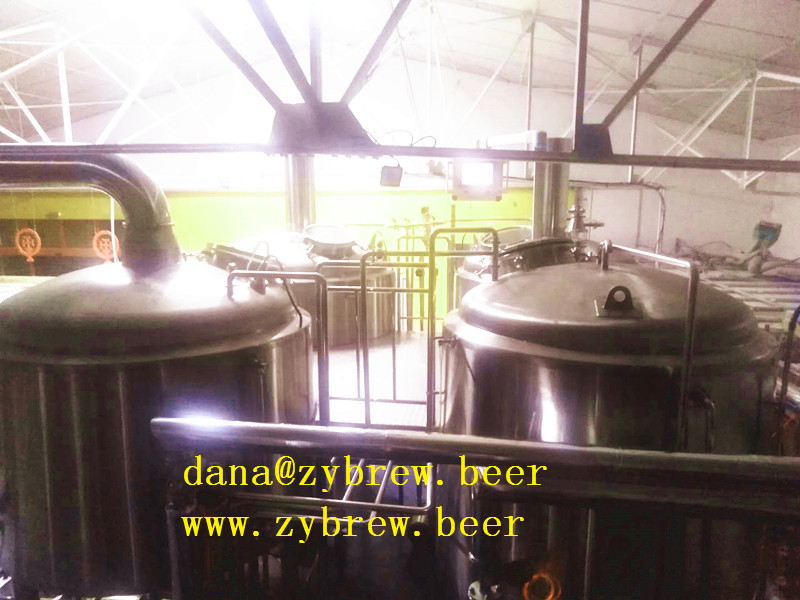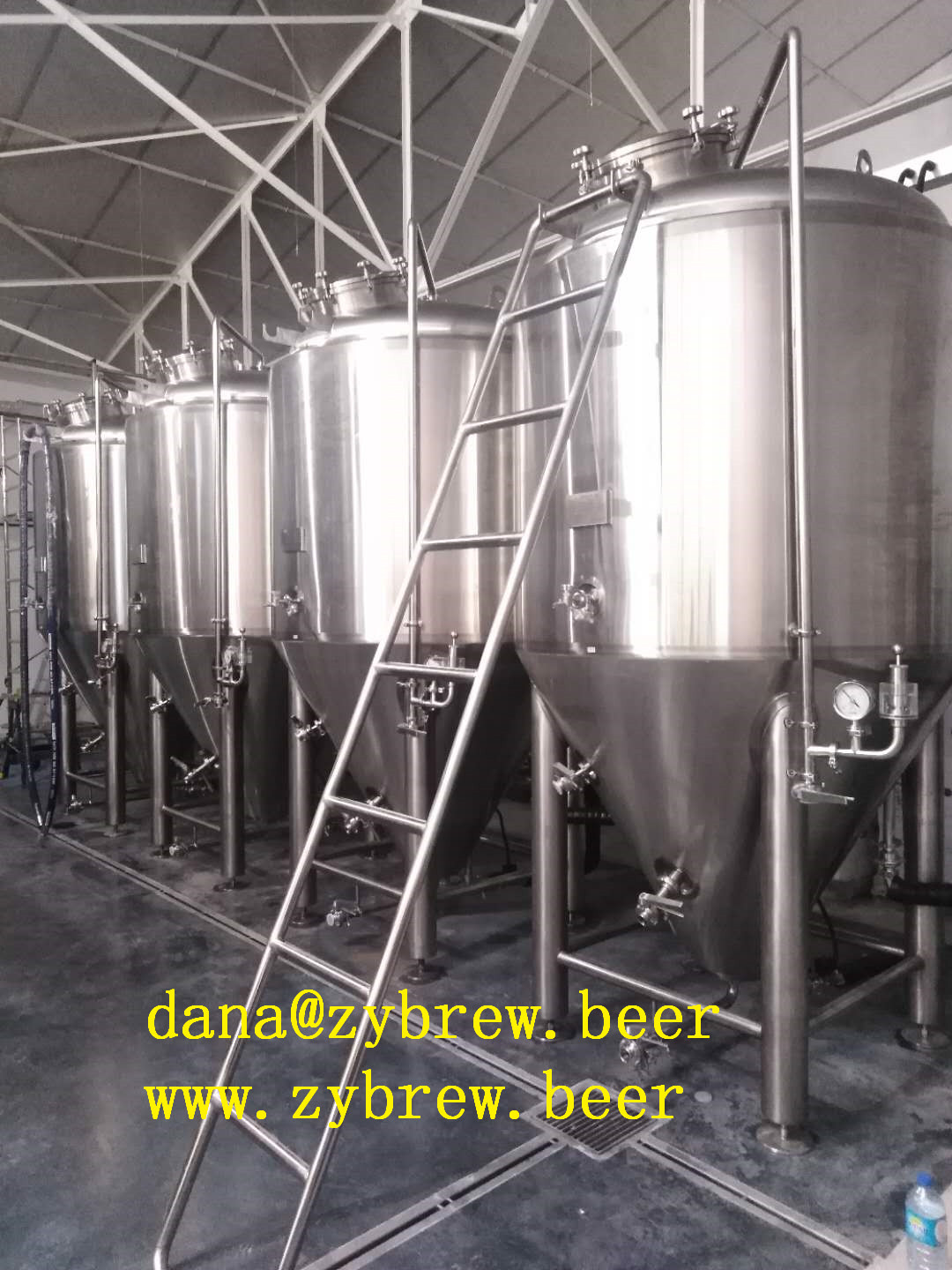 If you would like to know more about Testing Brewery Equipment, please visit our website or feel free to contact us.