Pyramid Bright Beer Tank And Pyramid Fermenters
Full stainless steel saddle support for horizontal BBT, and full stianless steel strong support leg to put a second fermenter above.Good way to save space in clients' brewery, reasonable design and reinforcing measures to prevent any potential risk.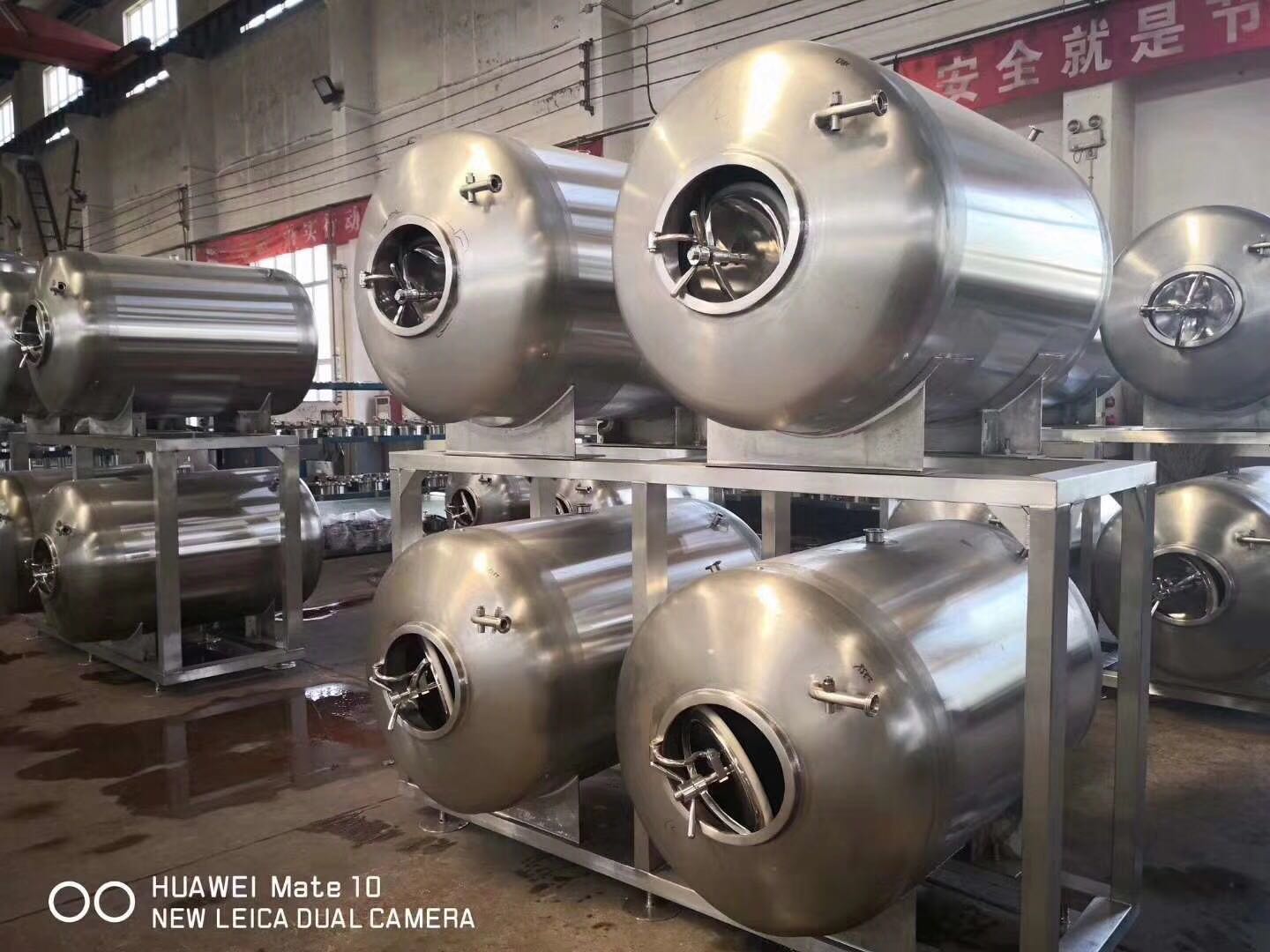 All tanks are strictly pressure and leakage tested in workshop before shipping, saving time and labor cost for on-site installation.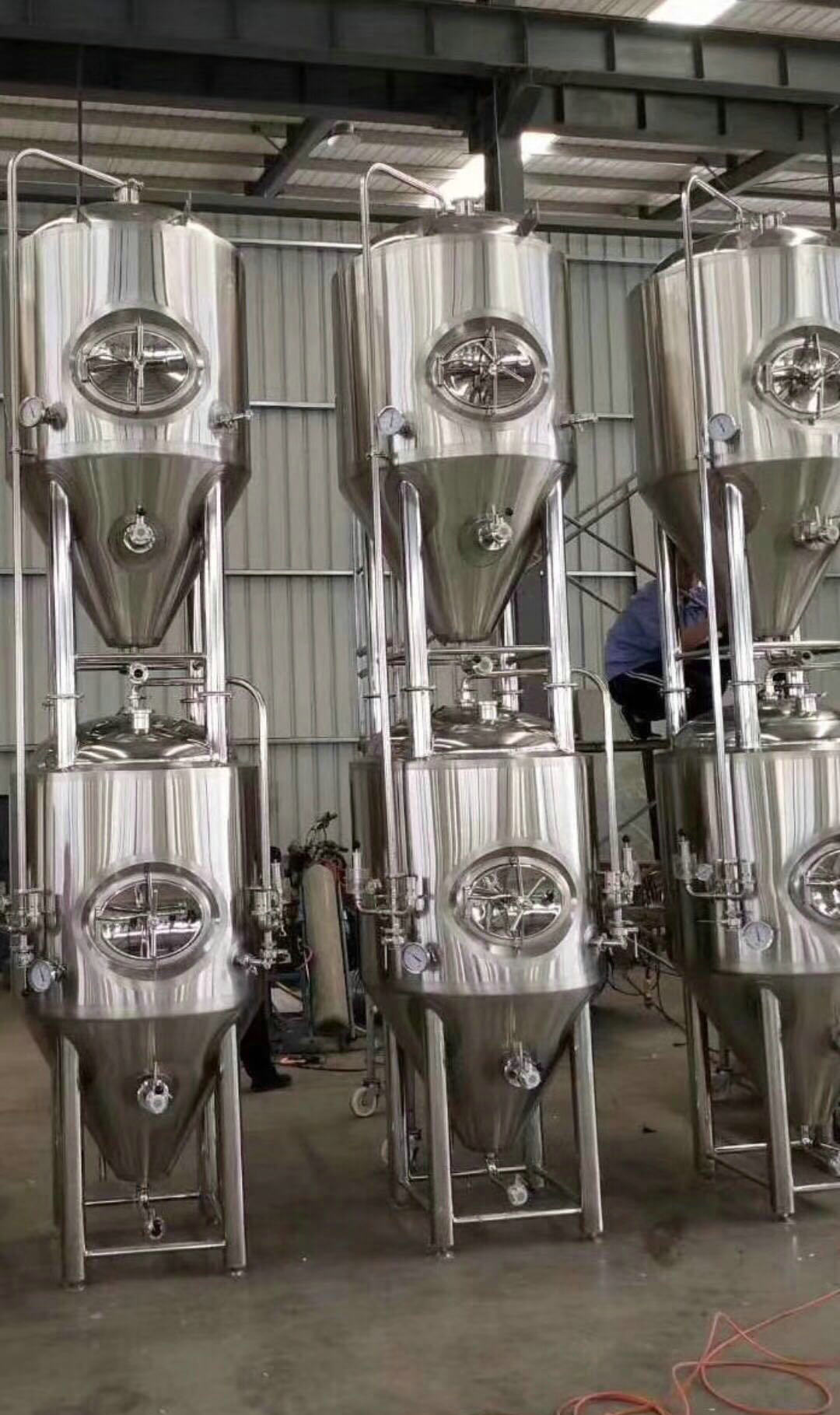 For more Brewery Distillery Equipment details and price offer, please contact us. Our official email is info@zybrew.beer , and our website is www.zybrew.beer, you can also find us on Facebook www.facebook.com/zybrew.